'Star Trek Discovery' episode 9 preview: Mid-season finale battle against Klingons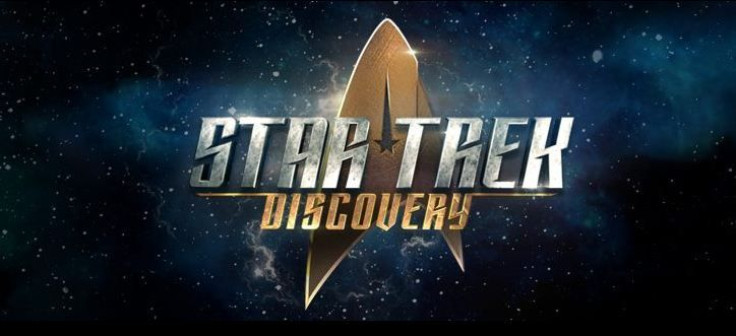 There will be a big battle against the Klingons in "Star Trek Discovery" episode 9. This is the mid-season finale, and there is a lot of action that fans will enjoy. The most crucial fight is the one between Michael Burnham (Sonequa Martin-Green) and Kol (Kenneth Mitchell).
Captain Gabriel Lorca (Jason Isaacs) is locked in a fight against the Klingon vessel that answered a call to make peace in episode 8. The confrontation will be intense, with the Federation ship making multiple jumps to avoid getting hit by Kol's vessel.
The preview video of next episode posted on YouTube shows the physical toll on Paul Stamets' (Anthony Rapp) body and mind each time they go for Black Alert. The character has been experiencing unpredictable side effects since he volunteered to be part of the machine, but has so far refrained from reporting the matter.
Paul's problems will be so intense in the battle against the Klingons that it will be impossible to ignore them. Dr. Hugh Culber (Wilson Cruz) will step in to make sure his friend doesn't die because of the multiple jumps. Will Captain Gabriel sacrifice the life of his officer to defeat Kol? The Klingons are fighting under the leadership of Kol, and his death could be a major blow to the enemy in this war.
The preview video also shows Michael onboard the Klingon ship. She will challenge Kol to a duel, using the enemy's emphasis on honour for their actions.
Since this is the mid-season finale, there could be some dramatic shifts for Michael Burnham. Will the "traitor" be able to redeem herself through her actions?
There are a total of 15 episodes in the first season of "Star Trek Discovery." After the mid-season finale, the show will return on Jan. 14.
MEET IBT NEWS FROM BELOW CHANNELS