South Australia sex diseases rising; Authorities urge proper condom use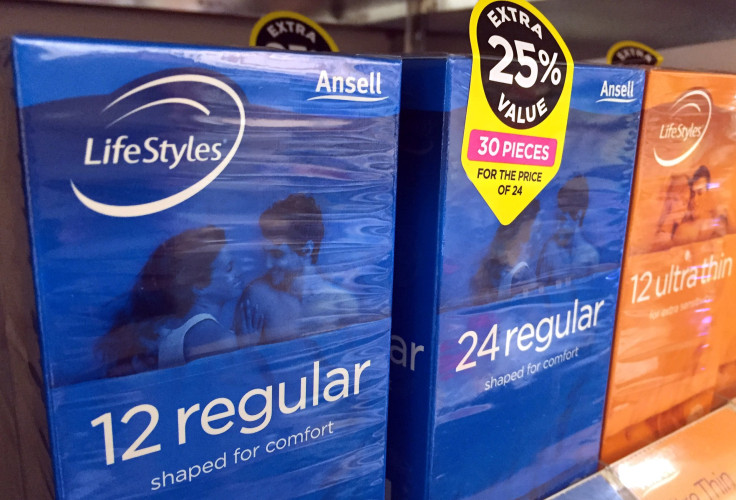 South Australian health officials are reminding people to use condoms when having sex as there has been a spurt in chlamydia and gonorrhoea cases. As per SA Health, 735 people have been diagnosed with gonorrhoea this year up to now, compared to 523 at this time in 2015. About 3,454 chlamydia cases have been reported so far this year, up from 3,352 in 2015.
SA Health chief medical officer Paddy Phillips said that these diseases are easily preventable. All people need to do is use condoms and practise safe sex, reports 9News.com.au.
"These new figures are particularly alarming because they only indicate confirmed cases and we know that there are potentially hundreds of other South Australians who unknowingly carrying these infections," Phillips told Adelaide Now.
Almost 20 South Australians are being diagnosed with chlamydia or gonorrhoea each day and the figures disclosed are worrying as the infections can be prevented easily. Still the numbers are rising steadily. Young people have been the most affected.
Chlamydia can affect the entire reproductive system in women if left untreated and can cause serious and permanent damage resulting in infertility.
"People wrongly assume STIs can be easily treated with antibiotics but chlamydia and gonorrhoea are silent infections that often show no symptoms and can remain in the body for many months or years if left untreated," Phillips added.
Safe sex is the only way to avoid contracting these infections and other infections such as that of herpes. There are numerous unreported cases in both women and men across the state. Phillips said while the most common age bracket for the infections is people in their early to mid-20s, the STIs may affect anyone right through to those in their 50s.
MEET IBT NEWS FROM BELOW CHANNELS