South Australia proposes harsher penalties for drug drivers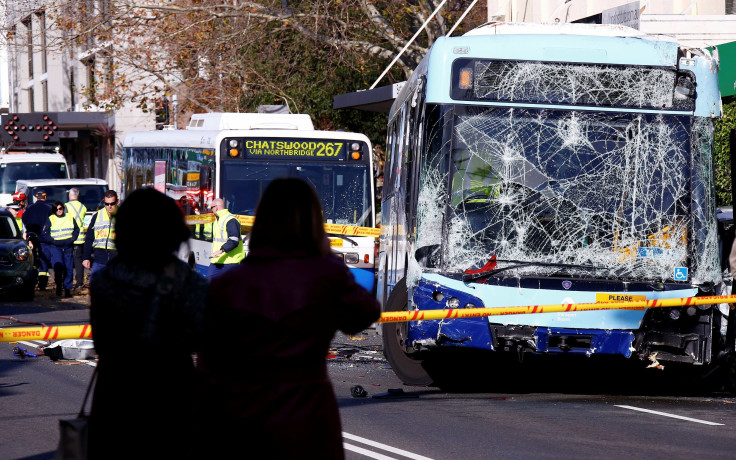 South Australia's Road Safety Minister Peter Malinauskas has announced that the government wanted to toughen up the penalties for drivers caught under the influence of drugs. He said that the proposal intended to double the penalties associated with drug driving.
Malinaukas said the proposed law would be particular for repeat offenders. It would also penalise drug driving people with a child in the car. He said that they would only get their licence back if they have demonstrated that they are clean from drug use.
The New Transport Department released on Monday the figures for last year's road toll. It showed that road fatalities halved in South Australia.
The updated figures showed a significant decline from the previous record. According to the data released, fatalities decreased by 14 percent in rural areas while greater Adelaide reported a 10 percent decrease. Pedestrian fatalities dropped from 18 to nine.
Drivers and passengers who died for not wearing a seatbelt at the time of crash also declined. From the five-year average (2011-2015) of 30 percent, it dropped to 12 percent. Motorcyclists fatal accidents recorded eight fatalities. Speed-related fatal accidents were 29 percent on the five-year average but the latest report showed it dropped to 25 percent.
However, the number of truck drivers increased from one to five.
South Australia has the lowest record on road toll in 2016 with a total of 87 deaths which were 15 fewer than the year before. In 2015, the road toll was 15 higher than the recent data.
Although the road toll decreased, Malinauskas said that one death was too many. He added that motorists are still taking risks.
Authorities said that there is still room for improvement and they have warned against complacency.
"The saddest part is complacency and poor driver behaviour including excessive speed, failure to wear a seatbelt, drink driving, disobeying simple road rules and inattention have all contributed to death and injury on our roads this year," said Matt Hanton, Motor Accident Commission community engagement manager, according to Sunday Mail.
MEET IBT NEWS FROM BELOW CHANNELS