Sony Xperia XZ is the topmost late 2016 flagship that has largely been overlooked; Flagship even ahead of Google Pixel phones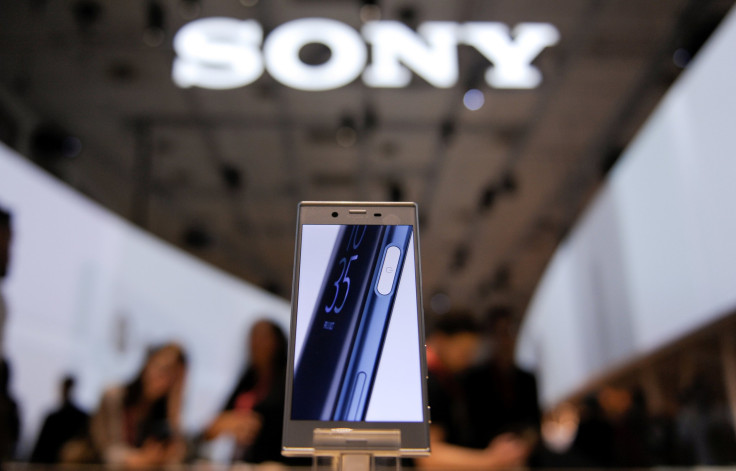 The Sony Xperia XZ flagship was announced in September and released in October. It was a late entry into the 2016 roster of top smartphones. However, after Samsung's Galaxy Note 7 bombed in the smartphone market, the Xperia XZ has emerged as the top late 2016 flagship. The data has been provided by mobile application development company Apteligent. It is even ahead of some of the biggest brands in the smartphone industry.
According to GSMArena, the Apteligent data considers mobile flagships launched in the second half of 2016. It puts the Sony Xperia XZ ahead of the massively popular Google Pixel phones, HTC 10 EVO (Bolt), Moto Z, feature-packed LG V20 and the highly praised OnePlus 3T. Going by the data it seems that Sony did something right that others couldn't. Let's exclude Apple and Samsung here. Even Moto Z shares dipped after Black Friday.
Keeping Android aside for a moment, even Apple could not impress much with the iPhone 7. iPhone 6 is still ahead of iPhone 7 in terms of pace of adoption. However, Apple iPhone 7 Plus has done a better job than iPhone 6 Plus. However, The Sydney Morning Herald had reported in November that the Sony Xperia XZ is a beautiful phone that will be overlooked. This is because Sony makes great handsets but is pretty lousy when it comes to promoting them.
Another big reason why people get confused with Sony phones is their naming process. Companies like Apple and Samsung use numbers to denote that a new device is replacing the old. Sony uses a confusing number system, like Xperia XZ, and that does not always strike a chord in customers' psyche. Moreover, Sony often releases phones when they have a cool tech to show off. For a full list of Sony Xperia XZ specs and features, click here.
MEET IBT NEWS FROM BELOW CHANNELS