Sony PlayStation 4 Pro (PS4 Pro) specs, details, Australian price, release date and review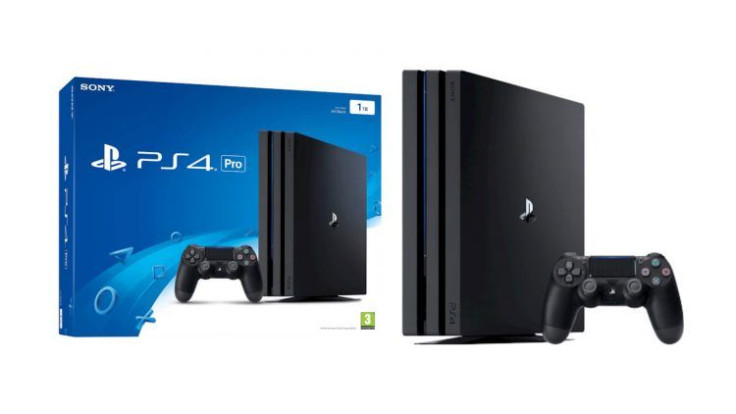 Gamers were somehow disappointed when Sony announced the coming of the PlayStation 4 Pro (PS4 Pro), which is basically a slightly upgraded version of the regular PlayStation 4 (PS4). Fans in general were hoping for a revamped PlayStation 5. It remains to be seen if Sony's "new" old console is indeed a welcome improvement.
The PlayStation 4 proved to be very successful for Sony, selling almost 50 million units of the original PS4. The PS4 Pro variant comes in only three years after its predecessor, which is unusual considering the console's release history. The new model is compatible with all of the regular PS4 apps and games, as well as the majority of its accessories.
The PS4 Pro is said to feature better graphics and frame rate than the original, but any distinguishable improvements can only be noticed on select games and only when they are played on a TV with 4K and HDR support, according to CNET. However, there are only a handful of games available to really test the PS4 Pro's capabilities. Downloadable patches are required for regular PS4 games to enforce PS4 Pro enhancements, although it is not specified what the patches exactly improve.
In structure, the PS4 Pro appears to be a more robust version of the PS4 Slim. An optical audio port and an additional USB port are provided. The new PlayStation 4 Pro has support on both 2.4 GHz and 5 GHz band signals. It also comes with Netflix and YouTube 4K backing. The new Sony console is unable to play 4K ultra HD Blu-ray discs, though.
The PS4 Pro is powered by an AMD Jaguar octa-core processor (2.1 GHz) and an AMD Radeon graphics chipset (911 MHz) with 8 GB GDDR5 memory and 1 GB of DRAM. The new PlayStation console has a hard drive capacity of 1 TB.
According to CNET, aside from the new hardware, not much has improved in the PS4 Pro's performance as compared to its predecessor. The same goes with its virtual reality capabilities. PlayStation 4 Pro VR gameplay is almost the same with the original PS4.
The PlayStation Pro will be made available starting Nov. 10 in Australia with a price tag of $559.
MEET IBT NEWS FROM BELOW CHANNELS