Skype to update app, will stop supporting Windows Phone and older versions of Android
Windows Phone and older versions of Android no longer supported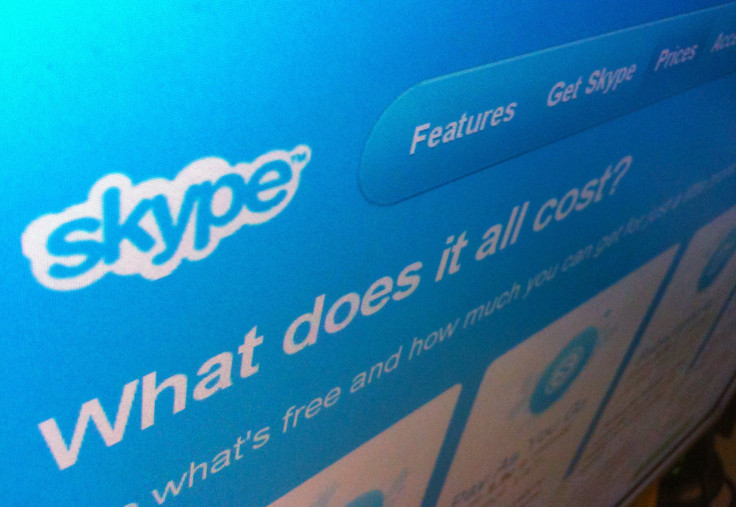 Skype will be making changes to its app in the coming months and it will affect Windows Phone and Android users.
Skype has announced on its website last Wednesday that the latest version of the app will no longer support Windows Phone and Android lower than 4.03, while iOS lower than 8 will only be able to use the basic feature of the app. Lower versions of Android will still be able to run the older version of Skype.
The company said that stopping the support on operating systems of some devices was a hard but necessary decision to make. Skype wants to move forward and focus on delivering new experiences on devices that are capable of supporting its upgrades.
"Our commitment to delivering the best possible cross-platform experiences requires that we continually assess when it's time to increase our focus on the platforms of the future," Microsoft's corporate vice president of Skype and Skype for Business Gurdeep Pall said.
According to Skype's support site, Skype will stop supporting older operating systems of several devices starting October 2016. But Skype for web can still be used directly from the browser.
The reason why some older operating systems won't be supported anymore is because of Skype's transition from peer-to-peer based architecture to modern and mobile friendly cloud-based architecture. The transition has allowed the company to improve its existing features like file sharing and video messaging.
The cloud-based architecture also allowed Skype to launch new features like mobile group video calling, Skype Translator and Skype Bots. The company said that the transition, however, is not yet complete, which could explain some of the issues Skype is experiencing.
Skype said that they are working hard to ensure that users can continue to use Skype smoothly throughout the transition. Visit the support site to know which devices and operating systems Skype will be supporting in the future.
MEET IBT NEWS FROM BELOW CHANNELS