Sikh teen bullied in Melbourne bus sparks racism issues in Australia anew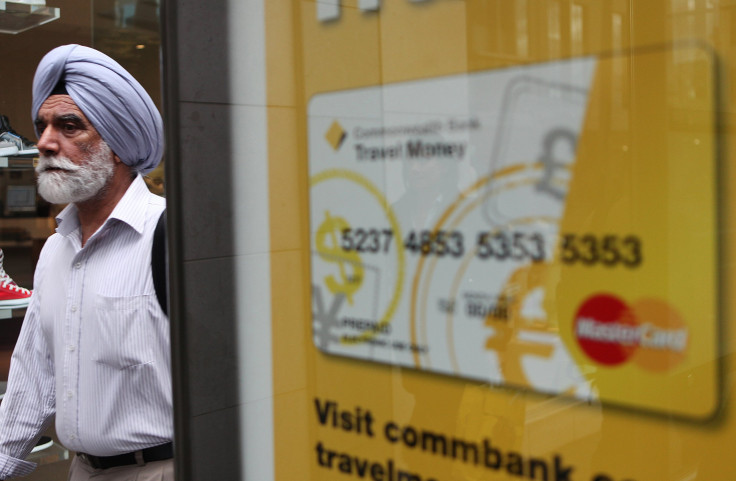 Australians' attitude towards other cultures is being questioned once again, as a new incident – tagged as a racist attack – has surfaced, involving a 13-year old Sikh student.
Harjeet Singh reported that on Feb. 23, he was mocked, threatened and even assaulted by a group of three teenagers while he was aboard a Melbourne bus. "They came up to us and started swearing and said the 'F bomb' a few times," Singh said in an interview with SBS. One of the girl's male companions also allegedly told Singh that "there aren't that many stabbings in Eltham."
Singh recounted that the girl said that he had a "worthless towel" on his head." Worse, she allegedly hit him twice, trying to pry off the item from his head. Singh's mother, Rajinder Kaur Gill, said that this was the biggest insult that his son received. "This is not just a general crime, it is a racial attack, this is an attack on our identity," she told SBS.
The "towel" that the girl was attempting to remove from Singh was actually referred to as a turban, an article of faith worn by Sikhs to signify their faith. Called as "dastar," the turban is considered an inseparable part of a Sikh's life, according to All About Sikhs. It is said to represent holiness and spirituality in Sikhism.
While some people regard the turban as a joke, Singh's mother said that they "wear it as a crown and we are proud."
The incident has traumatised Singh, who has not ridden a bus alone since. "I was so scared. I just froze and when my friends got off the bus I got off with them," he said.
His mother said that they hope to protect other Sikhs from receiving such treatment. The police have already identified the suspects of the alleged attack, and initial investigations are being carried out.
This is not the first racist attack that happened in a Melbourne bus. In 2012, a video capturing the verbal abuse of a French-speaking woman was uploaded on YouTube. The video showed a male passenger, identified as David Graham, threatening Fanny Desaintjores, "Speak English or die, mother----er." His companion, Hayden Stirling Stewart, threatened to cut her with a boxcutter and even smashed the window near her. According to Mike Nayna, a comedian and filmmaker who shot and posted the video, the incident happened after the woman sang a French song. He noted in the video that when the passengers verbally attacked the woman, the others cheered on.
Two years since the incident, Stewart and Graham pleaded guilty to the charges of inflicting serious injury and behaving in an indecent manner in a public place. The court ruled that the abuse was "overwhelmingly sexist, misogynist remarks and occasionally racist."
Over in Sydney, another bus attack happened to a Chinese-Australian woman in 2015. Lindsay Li, posted a video of ordeal on Facebook, wherein an older woman is seen throwing racist slurs and curses at her. The older woman called her a "f---ing ugly f---ing chink, and even accused her of selling drugs. "We all know what you are, China … Take your f---ing language and piss off, f---ing chink," she said.
Australia has a federal law against racial vilification called the Racial Discrimination Act 1975, according to the Australian Human Rights Commission. It cites a variety of acts that can constitute racial hatred, which includes speaking, singing and making gestures in public, as well as drawings, images, and written publications such as newspapers, leaflets and websites. The law states that the act must be carried out in public to offend or insult the targeted person, and is done because of the race, colour or national or ethnic origin.
All states and territories have similar racial discrimination legislation, but the approach is not the same in every location.
MEET IBT NEWS FROM BELOW CHANNELS