SA power plan has 'high likelihood' of improving state's energy security, ratings agency says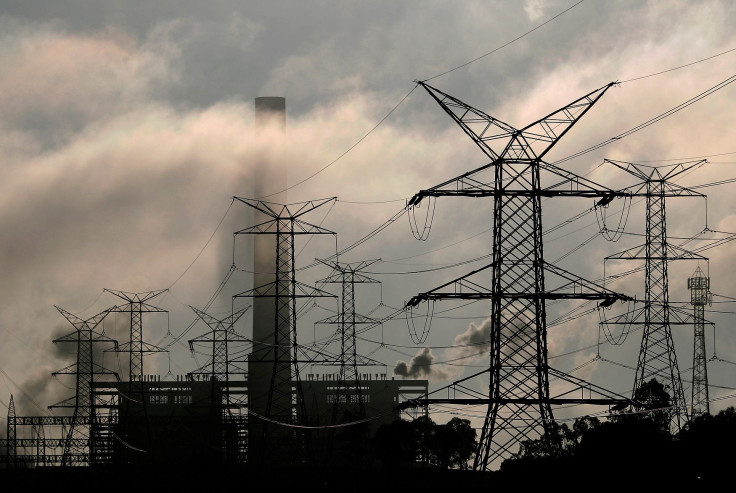 Ratings agency Moody's has said that South Australia's energy plan, worth $550 million, will succeed in bettering the state's security and reliability. The agency has not changed its credit rating of the South Australian debt.
The plan, as outlined by the state government, comprises of the construction of a new gas-fired gas generator costing an estimated $360 million by next summer and establishment of a $150 million battery storage and renewable energy technology fund. Moody's said additional gas generation, which can be brought online, will lower the possibility of a blackout especially during times of peak demand.
"We believe that this plan — if executed as outlined — has a high likelihood of improving the state's energy security and reliability over time, but there is less visibility over the extent to which it will reduce power price volatility," Moody's said. The company's figures reveal the capital expenditure portion of the plan accounts for 3 percent increase in the state's overall capital spending of around $9.8 billion.
However, the plan can increase the budget deficit to 1.6 percent of revenues over a period of three years, according to Moody's. This comes in contrast to a lower 0.6 percent estimate noted in the SA treasury's mid-year economic update. Moody's highlighted the plan would also expose the state to risks linked with the operation of a power plant.
The announcement of the plan comes amid a poll that revealed 68 percent of in excess of 1000 participants surveyed across the country said they supported the state government's approach concerning energy plan. The poll, conducted by consultancy Essential, also found that the same number stood at a comparatively lesser 59 percent for South Australians.
The Liberal party has said the plan would increase electricity prices. According to Energy spokesman Dan van Holst Pellekaan, residents in South Australia were twice as susceptible to power outages as compared to those in other states. "South Australian households are facing surging electricity prices that will result in ever greater numbers of households being disconnected," Pellekaan said, adding that it was likely the situation would get worse.
According to Moody's, stabilised economic conditions can be maintained by addressing concerns regarding power supply and reliability. "These conditions in turn influence the State Government's finances through their second-order effect on government revenue sources, such as payroll taxes and conveyancing duty," Moody's said. The agency maintained its rating of South Australian debt at Aa1 with a stable outlook.
MEET IBT NEWS FROM BELOW CHANNELS