Russia's hacking on Democrat emails conclusion differs between CIA and FBI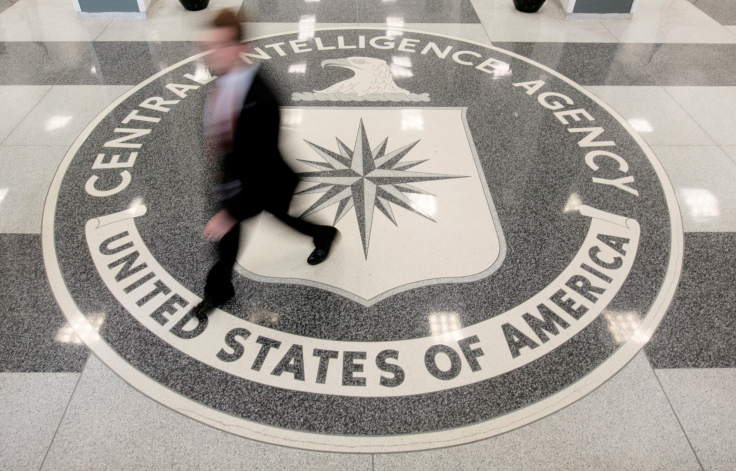 The Federal Bureau of Investigation (FBI) did not fully agree with Central Intelligence Agency's (CIA) conclusion that Russia hacked the inboxes of the Democrats to help get Trump elected. Although the bureau agreed that the hacking activity came from the country, it required concrete evidence to prove the intent of the activity.
Department of Homeland Security and the Office of the Director of National Intelligence, said that the US Intelligence Community was confident that the Russian government authorised the cyber attacks on the emails of US citizens and political organisations.
Democrats wanted more public airing of information due to the disagreement between the two investigative bodies.
"The fact the CIA and FBI disagree shows the need for a bipartisan investigation to get to the bottom of this. The investigation should be tough, strong, bipartisan and have access to all materials, classified and not," Chuck Schumer, incoming Democratic senate leader said in a statement.
Difference between CIA and FBI
CIA and FBI has different institutional standards in reaching conclusions after retrieving evidence. The CIA bases its assessment on a broad interpretation of available data. It mostly operates outside US to gather foreign evidence that serves as a reference for the decision-making of the president and policymakers in relation to national security.
The FBI predominantly operates within the country to gather intelligence and tackle federal crimes. Because it handles crimes, it requires concrete proof that could strengthen the accusation.
In the case of the hacking incident by the Russian government, FBI did not have the concrete evidence that would prove Russia's intent to assist Trump to win the election.
Bipartisan Issue
Senator Lindsey Graham said that the Republican must also need to recognise the issue even if it was aimed at the Democratic presidential candidate.
"It's pretty clear to me that WikiLeaks was designed to hurt Clinton and it could be us tomorrow, to my Republican friends," said the South Carolina Republican. "What if the Iranians hack into Trump's emails, because they don't like him being tough? As a nation, this is not a partisan issue," Graham told CNN.​
MEET IBT NEWS FROM BELOW CHANNELS