Russian Soldier Says Frontline Is A 'Meat Grinder'; Ukraine Is 'Pummelling Us Non-Stop'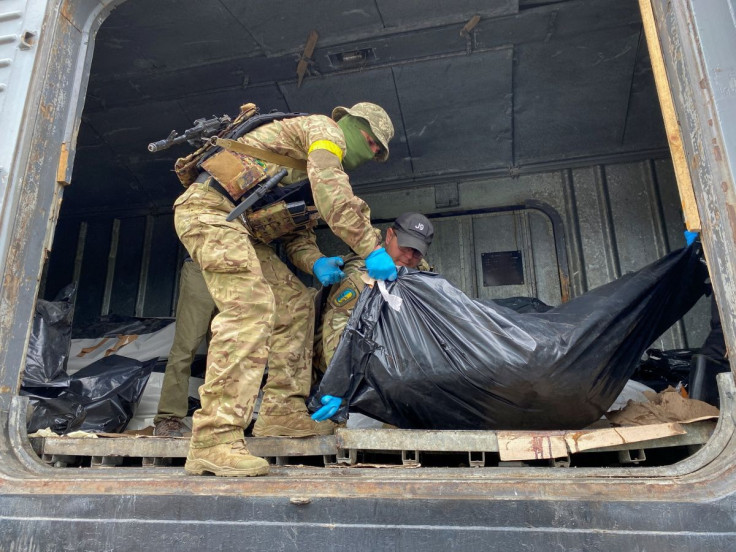 Ukraine's Defense Intelligence published an audio recording of an intercepted phone call wherein a Russian soldier complained about the situation on the frontline amid attacks from Ukrainian forces.
In a conversation with his brother, the Russian soldier also spoke of the casualties his unit is suffering from amid shelling from Ukrainian troops. The recording of the phone call was published Monday.
"They're f**king pummelling us non-stop – it's a f**king mortar attack. Oh. F**k. It's hell there, Misha. I don't want to talk about it... It's all f**ked up. It's basically a meat grinder," the Russian soldier said, as translated by Ukrainska Pravda. "Our commander and his deputy are Cargo 300 [wounded – ed.] and the guy next to us is Cargo 200 [dead]."
In addition to suffering from constant attacks, the soldier also complained about the lack of food and drinking water on the frontline, adding that the army is only providing one and a half bottles of water a day for two people.
Russia launched its full-scale invasion of Ukraine in February 2022. Since then, multiple reports have surfaced about the Russian soldiers being used as "cannon fodder" in the war.
Earlier this month, hundreds of Russian draftees accused military officials of changing records in an attempt to cover up the deaths of soldiers in the war. For instance, a group of Russian soldiers was assigned to a nonexistent regiment 228 just a day before they were set to be deployed to minefields.
In November last year, a group of soldiers from Russia's 155th Marine Brigade published a letter wherein they expressed their anger against the Russian command after 300 people in their unit were either killed or wounded.
"Once again, we were thrown into an incomprehensible offensive by General Muradov and his fellow countryman Akhmedov, in order for Muradov to earn bonuses over Gerasimov and Akhmedov Muradov promised a hero of Russia," the soldiers said in the letter, which was widely shared on Telegram, as translated via Google Translate. "As a result of the 'carefully' planned offensive by the 'great generals', we lost about 300 people in 4 days, killed, wounded and missing."
As of Tuesday, Russia has lost a total of 127,500 military personnel, including 850 who were killed over the past day, according to estimates from the Ministry of Defense of Ukraine.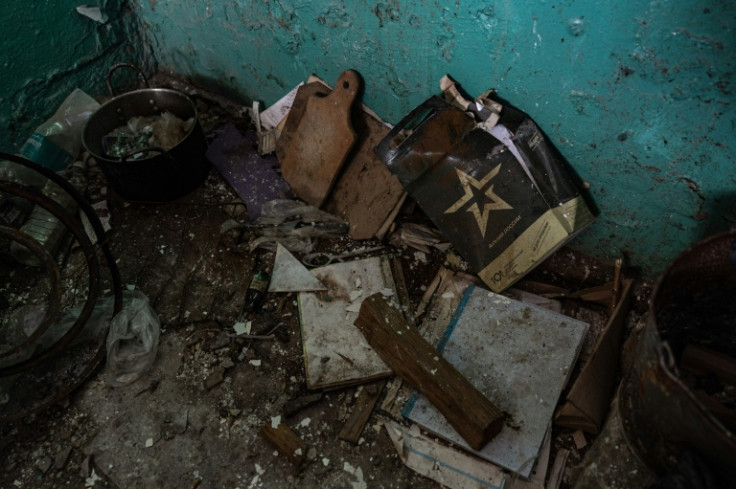 Related Articles
MEET IBT NEWS FROM BELOW CHANNELS