RSL SA members want audit results after state branch enters administration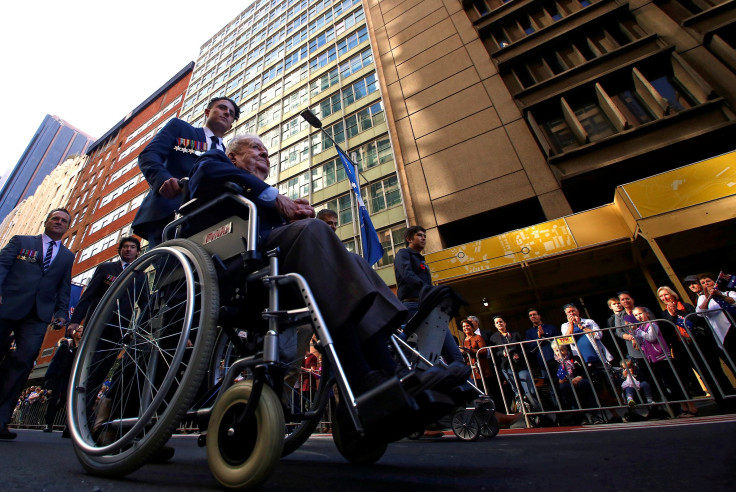 RSL national office has announced that its South Australian branch would enter voluntary administration as it experienced cash crisis. The national office vowed that the Anzac Day commemorations would go as planned but its SA members were requesting for the release of a detailed forensic audit of the state branch.
The national office said that it was the board's financial mismanagement that placed the state branch into the financial crisis. However, the organisation 's regional coordinator for the southern region Rod Murray said that the release of the audit would give the members the real story behind the decision for the voluntary administration. He said that the members needed to have access to the forensic audit. He added that clean sweeping of the board was also necessary to start again and to let the membership decide who would lead the organisation.
Tim Hana, RSL SA president, said that the state branch's revenues were down by about $200,000 in 2016 against its budget. He said that the situation put the organisation on pressure. In March, he said that there was no hiding from the fact that the organisation had cash flow problems.
In the past 12 months, more than half of the organisation's state branch board resigned including lawyer Rick Harley, accountant Corey McGowan, women's football administrator Cheryl Cates and management consultant Francis Pinnuck. The organisation's chief executive Julia Langrehr resigned in April due to her disagreement with the board on the direction of the league.
In November, former Veterans SA boss Bill Denny OAM resigned on the organisation's board. It was understood that Denny strongly opposed to the organisation's plan to sell RSL Care but he did not confirm that it was the reason for his resignation.
Denny was hopeful that the state branch would overcome its current situation. He said that he was confident that the organisation would come back stronger than ever to maintain its position as a commemorative conscience for the community of SA premier veteran's organisation. "The RSL has been a strong supporter of veterans, young and old, for more than a century," Denny told The Advertiser.
Organisation's national president Robert Dick ensured that the administration would have no impact on ANZAC Day. He said that the activities would continue in SA as planned and it would be supported by RSL Victoria and other sub-branches. He said that the staff would remain with the organisation until the creditors determine the organisation's future in its next meeting.
Common Anzac myths
YouTube/ABC News (Australia)
MEET IBT NEWS FROM BELOW CHANNELS