Root Source founders say closing blood moon should not be ignored, dismissed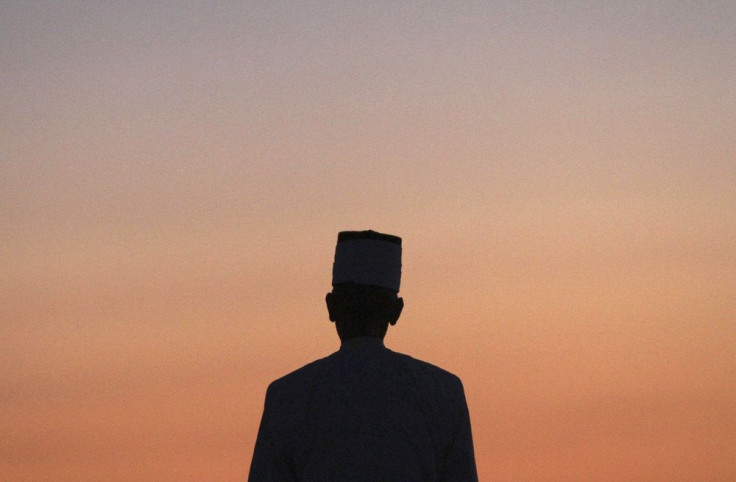 While NASA has dismissed the possibility of an asteroid hitting Earth on Sept 28 during the second lunar eclipse of 2015, other groups are urging people not to ignore or dismiss the significance of the blood moon on their lives.
However, the warning is not along end-of-the-world apocalyptic prophesies, but signs of the times as told in Revelations, the last book of the Christian Bible. For Mark Blitz, leader of the El Shaddai Ministries in Washington, these omens include more powerful earthquakes, although he does not subscribe to the idea that it would happen on Monday. Rather, he points to the Hebrew roots of the Christian faith when he wrote the best-selling "Blood Moons" book.
Bob O'Dell and Giddon Ariel, founders of Root Source, agree with Blitz on the historical significance of the blood moon. The two point out that the closing blood moon on the first day of Sukkot – also known as the Feast of the Tabernacles – must not be ignored or dismissed.
The two explain that it is the fourth time in two years that the blood moon occur on either Sukkot or Passover. For the Jewish people, there were four lunar eclipses, or blood moon tetrads, in succession over 18 months. These were in 1428 and 1429, 1494 and 1494, 1949 and 1950, and 1967 and 1968.
WND point out that this latest tetrad is more significant than the first four because it would happen at the end of a Shemitah cycle, which is the seven-year period for Israelites to rest the land and forgive debts. It also is a Jubilee year, which is a super-Shemitah that happens every 50 years or the end of seven Shemitahs.
O'Dell emphasises to Breaking Israel News, "We are not at all predicting the end of the world or the arrival of the Messiah in September." He elucidates that every time there are blood moons, it marked turning points in history, specifically new trends that involve Jewish people.
He says the first tetrad ended the forced conversion of Jews in Spain, the second ended the Spanish Inquisition, the third the creation of Israel and the fourth the unification of Jerusalem. O'Dell believes this latest tetrad has to do with Israel being able to stand on its own without the help of the US. He notes that for the fifth tetrad, the lunar eclipse is visible in both Israel and North America.
Contact the writer at feedback@ibtimes.com.au or tell us what you think below
MEET IBT NEWS FROM BELOW CHANNELS