Revised Trump travel ban blocked by federal judge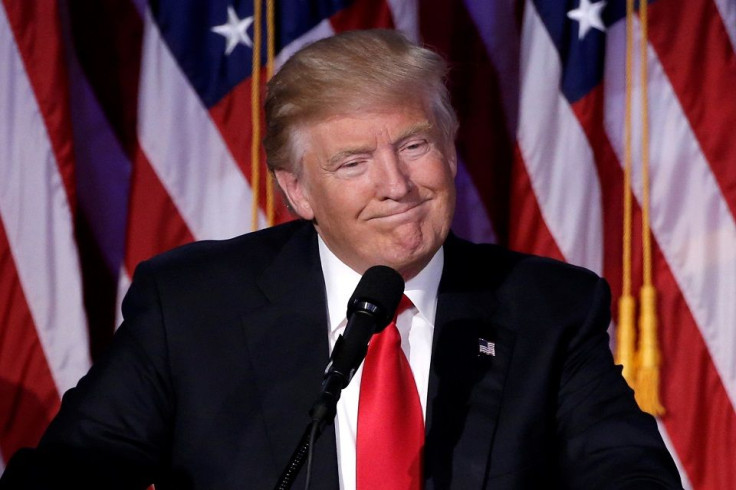 A federal judge in Hawaii blocked US President Donald Trump's modified travel ban hours before it was to take effect because he believed the changes were not enough. The president responded during a rally Wednesday night in Nashville, saying he will "fight this terrible ruling."
US District Court Judge Derrick Watson has put the revised travel ban on hold. Hawaii requested a temporary restraining order as it argued that the executive order will damage its tourism industry and prevent relatives from six Muslim-majority countries from visiting Hawaiian residents.
Trump is not pleased with the ruling. "This ruling makes us look weak, which by the way we no longer are, believe me," he said. He assured that he will consult the Supreme Court about what he described as the "watered-down version of the first one" if needed.
The first version of the travel ban, which Trump signed in front of reporters, was blocked by several federal courts last month. His administration spent over a month to revise the travel ban, which originally barred seven Muslim countries, Iraq, Iran, Sudan, Libya, Somalia and Yemen, from entering the US for 90 days. The modified version excludes citizens of Iraq and exempted those with green cards and visas.
The revised version of the executive order only applies to new visas from Somalia, Iran, Syria, Sudan, Libya and Yemen. It also shuts down the US refugee program temporarily.
But Watson claimed that the revised travel ban still failed to pass legal muster."The illogic of the Government's contentions is palpable. The notion that one can demonstrate animus toward any group of people only by targeting all of them at once is fundamentally flawed," Watson wrote.
The judge's argument is backed up by several states and immigration advocates who say the new travel ban still has legal flaws. Federal judges from other states, Maryland and Washington, may also issue rulings, notes CNN. Attorneys in Maryland told a federal judge that the measure still discriminates against Muslims.
The Trump administration said the ban is needed in order to ensure the security of the nation. Attorney General Jeff Sessions said the US' security is something that could not be compromised. "We cannot compromise our nation's security by allowing visitors entry when their own governments are unable or unwilling to provide the information we need to vet them responsibly, or when those governments actively support terrorism," Sessions said earlier this month.
MEET IBT NEWS FROM BELOW CHANNELS