Retro Freak upgrade giving the NES Classic Edition a run for its money this holiday season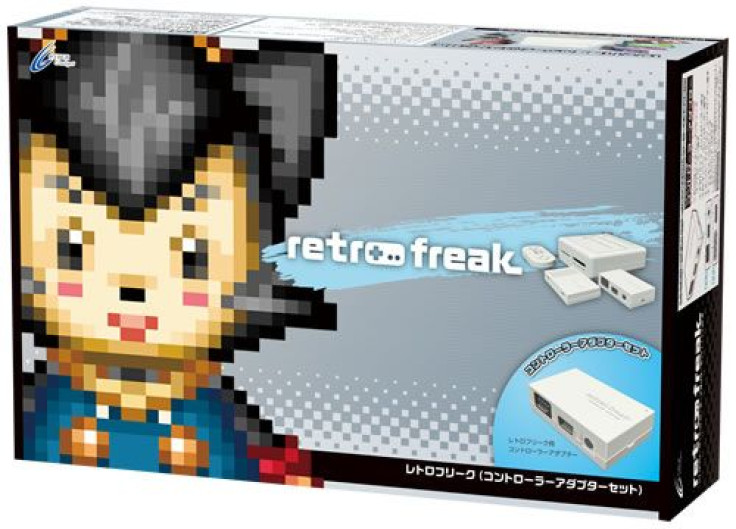 Units of the NES Classic Edition have gotten grabbed out of physical and virtual shelves almost as quickly as they are placed there, despite the availability of other strong retro consoles. Perhaps the recent update made to the Retro Freak will nudge consumers to shift sides before the holidays officially hit.
READ: NES Classic Edition: Reggie Fils-Aime confirms company's restock strategy for the hot retro game console
The Retro Freak is a retro gaming console that is likely to satisfy the nostalgia of all players, as it is compatible with various types of games and cartridges. Users can play titles from Famicom, Super Famicom,, Mega Drive, Genesis, Game Boy, Game Boy Color, Game Boy Advance and PC Engine, unlike the NES Classic Edition which is limited to the 30 games that the machine is preinstalled with.
Though it definitely is not a looker, the Retro Freak is a monster at playing retro games. Not only does it play an endless amount of games -- as long as owners can get their hands on copies -- but it can also transfer the games into SD cards, which theoretically preserves the titles . The device itself comes in two parts, which are the adapter and the main system itself.
The cartridge adapter is the bulkier of the two items and is the sole reason why the Retro Freak is such a versatile console. It also uses Google's Android operating system, which makes it compatible for almost all USB pads. However, Forbes has reported that a new accessory makes the experience so much better.
Some accessories from 8Bitdo are easily compatible with the Retro Freak via its USB pad adapter. Pairing the console up with the Retro Receiver for SNES and the SFC30 pad will allow users the wireless experience while playing their beloved retro games. The new technology fits in perfectly with the older games, and the two work flawlessly together.
READ: NES Classic Edition alternatives offer an endless amount of games -- if users can find them
The Retro Freak sells here for JPY20,000 (AU$235) via Amazon. It is obviously more expensive than the NES Classic Edition, which retails for US$600 (AU$80). However, the options are virtually endless with the more expensive console.
MEET IBT NEWS FROM BELOW CHANNELS