Renewable energy will not substitute coal, Government to spend $2B in Snowy Hydro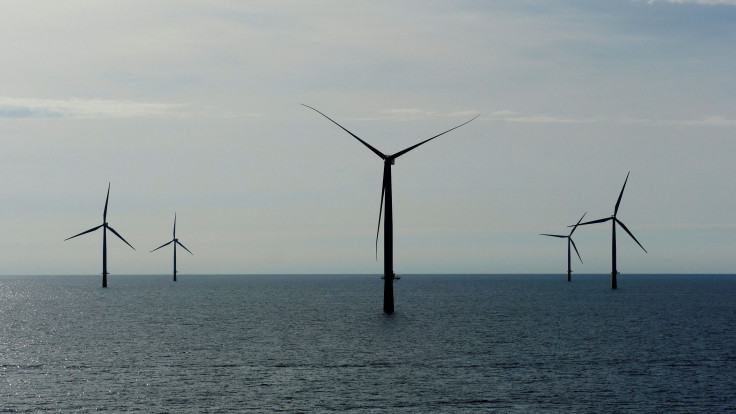 Following the Federal Government's announcement that it will spend up to $2 billion in Snowy Hydro in order to enhance the electricity output by 50 percent, federal resources minister Matthew Canavan said coal will not be substituted by renewable energy. He added the government will not stall its investment in clean coal technologies.
"We got to get over this obsession there's one solution that will solve all our energy needs. We're a big diverse country with big diverse needs in terms of our energy supply. The Snowy Mountains Hydro scheme is going to be an important addition [but] not going to make a huge difference up in north Queensland," Canavan said. In order to maintain the affordability of energy prices, the government should bring in clean coal technologies, he added.
Canavan supported Nationals leader Barnaby Joyce's sentiment of lauding South Australian Premier Jay Weatherill, who recently proposed paying farmers 10 percent of royalties if they allowed coal-seam gas extraction on their land. In the next decade, which marks 50 years of life of coal fire power capacity, as much as 20 percent of power supply could be facing retirement, Canavan said. The entirety of it would not be replaced by renewable energy.
"Some of that hopefully will get replaced by gas but that's proven challenging, given the gas supply situation. I don't think that all of it can be replaced by renewable," Canavan said, speaking with the ABC Insiders. We have to continue to provide reliable and affordable power if we want jobs in industry and manufacturing."
Nevertheless, the Clean Energy Finance Corporation expressed that it is unlikely the private investors will build a coal power plant since they are a risky investment and would need direct subsidies from taxpayers. Canavan also said Australia should construct ultra-supercritical coal power stations "to continue to provide reliable and affordable power."
On Sunday, Joyce said farmers should be paid larger incentives for allowing gas development on their land. The Nationals leader highlighted the disparity in what the farmers would get for a well that could potentially earn tens of thousands of dollars a day.
According to former Environment Minister Greg Hunt, the government is in support of better incentives for farmers and landowners. Speaking with Sky News (via the Guardian), Hunt said although gas development comes under the jurisdiction of the states, the federal government could "advocate and support measures that will encourage them to open up exploration."
MEET IBT NEWS FROM BELOW CHANNELS