QLD mum jailed for killing her alleged rapist who threatened her child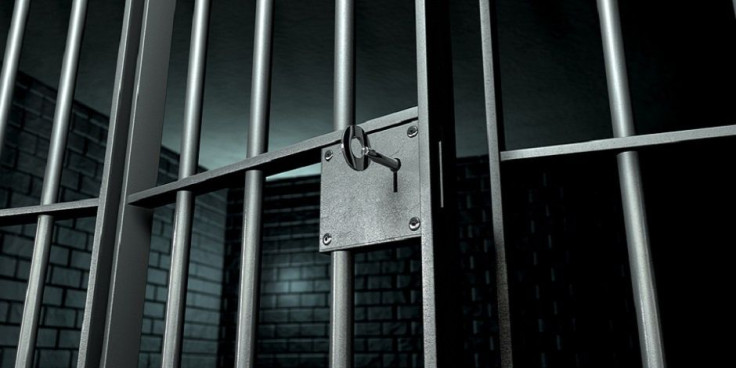 A Queensland mother has been sentenced to nine years in prison for killing her alleged rapist. Roxanne Eka Peters, 35, was told at the Brisbane Supreme Court on Monday that she had shown no respect for the man's human dignity when she tied a rope around his body and dragged it to a ditch to hide it.
The court had heard that Grant Jason Cassar, 51, raped Peters and threatened to harm her child if she didn't continue having sex with him. She stabbed him in the heart using a kitchen knife in December 2015 and then she tied a rope around his body and neck, dragged him behind her car for a kilometre to a ditch to hide him.
Justice David Boddice acknowledged that it was Cassar's rape and humiliation of Peters, as well as the threats to her child, had been a "significant provocation." However, her "callous" treatment of his body was what appeared to be unacceptable to him.
"I accept the stabbing occurred in circumstances when you were enraged by what the deceased had done to you and was threatening to do to you again," he said (via AAP). Boddice said she should have called for help after stabbing Cassar. But instead of doing that, Peters apparently did not show respect for Cassar's "human dignity."
The judge also said her upbringing around drug users, where she was subjected to sexual abuse, had acerbated the rage she felt at Cassar.
Boddice was also concerned for Cassar's family as his death had allegedly been devastating for them.
"They will never recover from his death," he reasoned.
Peters was sentenced to nine years in prison for manslaughter and another 18 months for interfering with a corpse. She will be eligible for parole in June 2020 with time served.
MEET IBT NEWS FROM BELOW CHANNELS