'Pretty Little Liars' season 7B spoilers: Spencer after the big reveal and Toby's fate following his car accident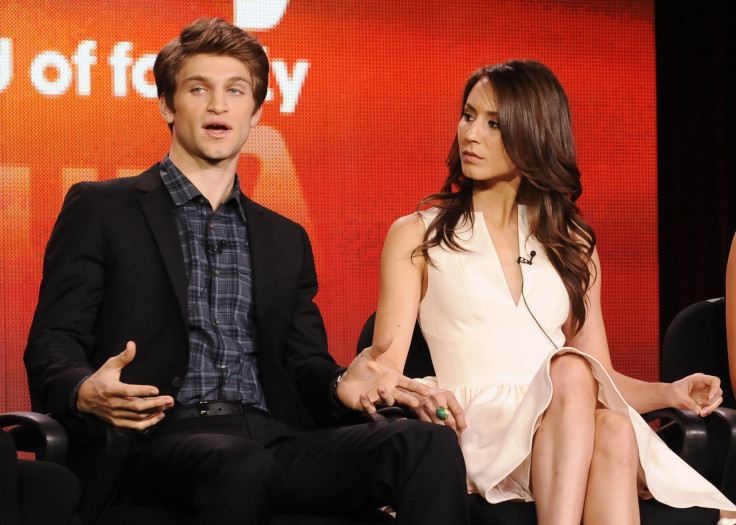 The next ten episodes of "Pretty Little Liars" will be the last ten episodes -- that much is certain. But the summer finale left plenty to be questioned, particularly how Spencer's familial ties will affect the rest of the group and Toby's future.
According to creator I. Marlene King, who held a conference on Wednesday to discuss Tuesday's summer finale, the discover of Spencer's biological mum will greatly affect her and the rest of the liars. Fans can thereby expect that the Mary Drake revelation will be the force behind a lot of undertakings in "Pretty Little Liars" season 7B.
"It will be a driving engine for Spencer's emotional story as we come back in April," King foreshadowed.
Mary Drake being the real mother of Spencer is certain, but there is still the doubt surrounding whether or not Peter Hastings is really her father. This question, as King confirms, will be addressed before the "Pretty Little Liars" is put down for good. King did admit that the inspiration came directly from Sara Shepard's books, which the series was originally based on and which Peter is still the father of Spencer.
As for Toby and his car crash upon leaving Rosewood with Yvonne, King had two particular things to say.
"There was nothing nefarious going on there," she confirmed. But while no one planted the accident, the "Pretty Little Liars" creator did say it was a metaphor. "The car crash was just saying that no one ever really leaves Rosewood," she eerily explained. "Especially from this group."
And while she did not want to dive into whether or not the accident would jeopardise Toby's future, King did admit that she loves the character, "so you can read into that." As one of King's favourites, it would be quite easy to say that Toby will live. But then again, "Pretty Little Liars" has a track record full of surprises.
"Pretty Little Liars" season 7B will air on Freeform in April 2017.
MEET IBT NEWS FROM BELOW CHANNELS