'Power' season 5: Councilman Tate emerging as a major player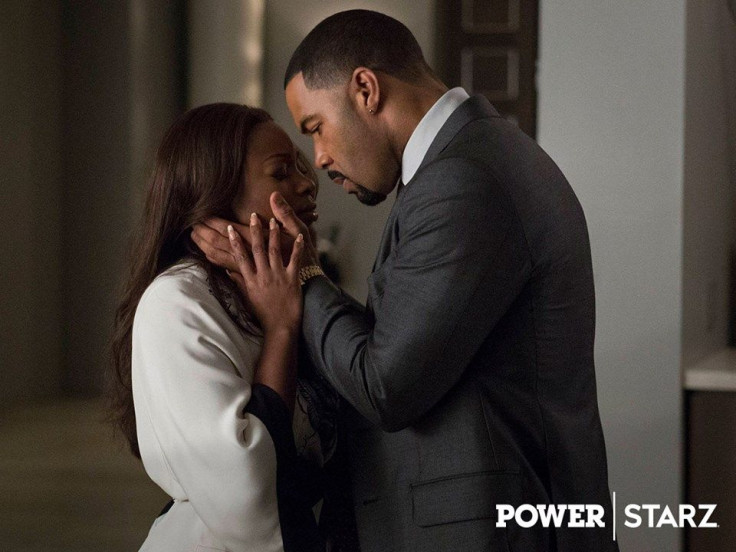 Larenz Tate may emerge as the new big baddie in "Power" season 5. The actor has been promoted to series regular, paving the way for a bigger role as the story moves forward.
The main focus in season 5, at least in the beginning, will be Dre (Rotimi). However, the show has the habit of introducing potential threats even before James (Omari Hardwick) is able to diffuse his problems. The next big challenge the nightclub owner has to face may be Councilman Tate.
In season 4, Larenz Tate's character Councilman Rashad Tate appeared in only 4 episodes, but his complexity and the danger he represents were quickly established. Rashad is set to play a more significant role moving forward after the actor has been confirmed to be a series regular, Deadline reports.
Tate is a councilman from Jamaica Queens, where James plans to set up his next big venture in partnership with Simon Stern (Victor Garber). There are problems in the neighbourhood, such as drug dealing, but James wants to play a positive role to try and help the community. His politician friend/partner may have other plans, though.
James was already arm-twisted by Tate to give a cut of the profits to the politician's associate with a dubious background. It may seem like a small compromise to make, but there may be more adjustments James will have to make to make the deal, and there may be more skeletons tumbling out of the politician's closet soon.
The other big storyline is the threat posed by the Jimenez. James' family will also have to deal with the death of Raina (Donshea Hopkins).
Filming of next season is already underway. The show is set to return sometime next year. The producers are yet to announce an exact release date.
Credit: Power/ Twitter
MEET IBT NEWS FROM BELOW CHANNELS