'Pot stock' boom sees Zelda Therapeutics, medicinal cannabis company partnering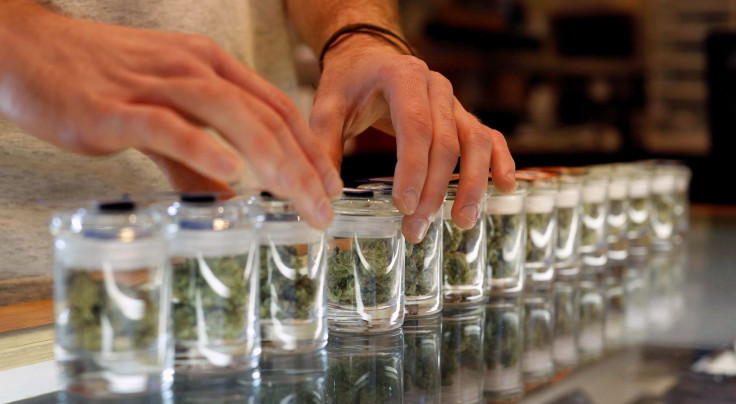 Zelda Therapeutics enjoyed an increase in its shares on the back of a partnership with CannPal, a company associated with medicinal cannabis research for treating pets. Zelda will be taking over 10 percent options of CannPal as part of the deal.
Zelda will be sharing its intellectual property, offer technical aid and introduce CannPal to its network of relationships. The biotechnology company said the partnership will enable it to have more exposure of the animal health market.
The deal will outsource Zelda's animal studies and, at the same time, allow the company to focus on human studies at a zero cost, according to executive chairman Harry Karelis. "There are tremendous opportunities in the rapidly expanding global medical cannabis sector and this strategic partnership reaffirms Zelda's position as a leader in the field of cannabis based medicines," he said.
The company is currently researching whether medicinal cannabis can be taken as a form of treatment for pancreatic cancer, breast cancer, insomnia and skin disorder in humans. Several Australian companies have joined the "pot stock" boom after the company legalised medicinal cannabis.
The Hydroponics Company (THC), expected to start trading on the ASX next month, is targeting to raise $5 million to $8 million at 20 cents a share. It is endeavouring to expand its operational reach as a manufacturer and distributor of medicinal cannabis. The company is among several others – including the likes of AusCann, MGC Pharma, Creso Pharma and International Cannabis Corp. – that have cashed in on the opportunity.
In October, Australia legalised the cultivation and manufacturing of medicinal cannabis. The product is used by patients to treat a variety of diseases including severe pain, nausea and vomiting. People suffering from cancer, epilepsy, HIV and MS have also been known to use medicinal cannabis to help ease their pain. According to a survey, more than 90 percent people suffering from epilepsy said they preferred the product over other forms of treatment.
A report issued by the University of Sydney last year revealed that legalisation could prompt an initial demand of as many as 8,000 kilograms of the product. Furthermore, this could help establish an industry worth more than $100 million a year.
Last year, Zelda Therapeutics listed on the ASX through the listed shell of Gleneagle Gold. It raised $4 million at 2.5 cents a share. As of Monday, its shares had lifted to record its maximum of 10.5 cents.
MEET IBT NEWS FROM BELOW CHANNELS