Police continue the hunt for Australia's most wanted men - Gino and Mark Stocco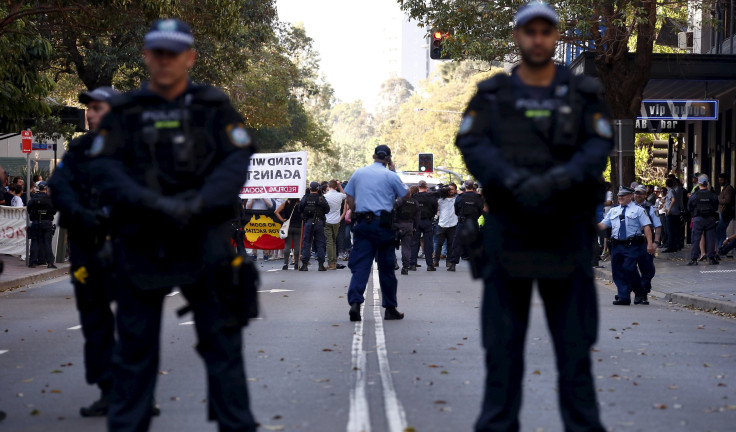 Police are continuing their rigorous search for Australia's most men -- Gino Stocco, 57 and his son Mark Stocco, 35 -- who are believed to still be in the St. James area in western Wangaratta.
The father-son duo has been fleeing police for eight years for other previous crimes but the comb-hunting for them started after they fired at police offices in Wagga Wagga last week. Police officers with heavy arms are ransacking an area between Melbourne and north-east of Victoria where they believe the duo is still hiding. Special NSW police forces are patrolling the border to intercept anyone suspicious.
For the convenience of the search, the police command post has been shifted to Yea in Wangaratta but have moved their control set-up from the area.
According to Victoria's Assistant Commissioner Rick Nugent, the Stoccos maintain a distance of hundreds of kilometres to evade the police.
"We've been hot on their heels, unfortunately part of the challenge for us is the weapon they have - a high powered rifle - and we need to ensure we can protect the public, the police, the community and the fugitives themselves," Sky News quoted him as saying on Saturday. "We know the fugitives spent a while living in the Yea area, they know the area well and we wouldn't discount they'd come back into bushland there."
Nugent added that though it would not be possible to cordon off a particular portion since the operation is spread over a wide area, police will be patrolling the entire area over the weekend with Special Operations Group. Critical Incident Response Teams will be in charge of areas which could be housing the fugitives.
During a pursuit last week, the duo shot at the police with high powered rifles after they were unable to halt in Wagga Wagga. Police have released a picture of the duo's Landcruiser as it was last seen in Bairnsdale on Wednesday. Police has advised the public to report any sightings of the two men but said they should not be approached as they are heavily armed.
Contact the writer at feedback@ibtimes.com.au, or let us know what you think below.
MEET IBT NEWS FROM BELOW CHANNELS