'Pokemon GO' spawn rate increase surprises fans; Niantic could also be working on a new wearable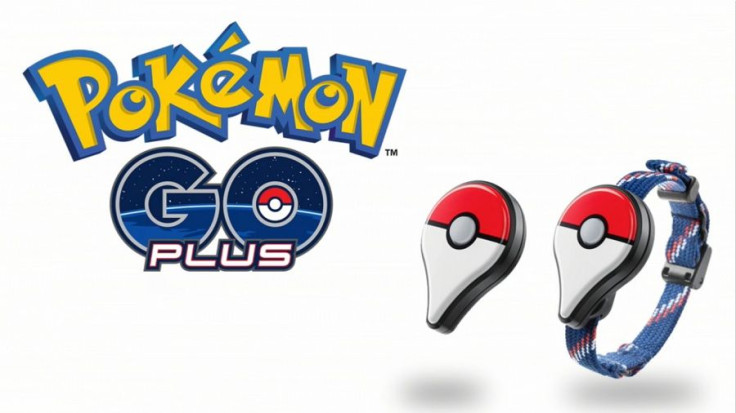 Niantic has increased "Pokemon GO" spawn rates. It has significantly increased the spawn rate of each and every creature as players had complained about having a tough time filling their Pokedex. They were unhappy with the spawn rates. They also found the tracking system inefficient. Thankfully, Niantic has listed to its fans on the spawn rate front.
Recent reports suggested increased Pokemon sightings in numerous locations. The news was then confirmed by the "Pokemon GO" Twitter account. The sightings have increased irrespective of urban and rural areas, parks or other outdoor places. "Pokemon GO" spawn rates indicate how fast a creature will appear.
Earlier, "Pokemon GO" players in rural or secluded areas would find it very difficult to spawn Pokemon as they had to walk miles before they could do so. Thanks to Niantic, the increase in spawn rates will help these layers in remote players greatly. Moreover, the increase in spawn rate has helped those players who do not possess enough Pokemon in their Pokedex.
The faster spawn rate will help the players fill up their Pokedex. "Pokemon GO" Gen 2 is arriving soon and such a feature will be really helpful. It is not yet known whether the increased spawn rate feature will be a permanent thing for the game. It is highly likely that Niantic will implement this for a certain time period.
Meawhile, BGR reports that "Pokemon GO" developers are making their own wearables. Niantic has tweeted that "Pokemon GO for Apple Watch is coming soon." However, it is unlikely that the app will be ready before 2016 ends. The delay could be because Niantic is reportedly busy in developing a wearable that will interact specifically with its games.
The Nex + Ingress Band may offer fitness tracking features, up to four days of battery life and five touch-sensitive displays with multi-colour LEDs. The last one would be for customised icons and notifications. Niantic may really be focusing on this device as in the past, "Pokemon GO" players showed immense interest in the "Pokemon GO" Plus wearable.
MEET IBT NEWS FROM BELOW CHANNELS