PM threatens double dissolution if ABCC bill fails in Senate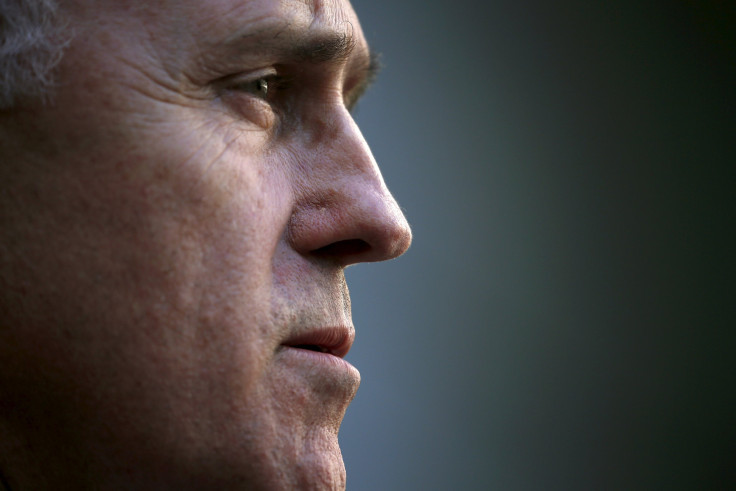 The possibility of a double dissolution looms as Labor attempts to delay Senate debates on the federal government's bill to reinstate an industry watchdog.
The bill to restore the controversial Australian Building and Construction Commission (ABCC) passed parliament's lower house this morning and now moves to the Senate, where a final decision is set to be reached by the crossbench.

Both Labour and the Greens remain resolutely opposed, as Labor frontbencher Claire Moore argued today that the legislation should be scrutinised by a Senate committee, which will report back to parliament on March 15.

The federal government, however, wants to have the bill passed in the Senate by March 3.

Earlier this week Prime Minister Malcolm Turnbull announced that double dissolution of both party houses was a "live option" if the legislation was defeated.

Today, several crossbenchers stated that the PM's threats of an election would not determine how they voted on the ABCC bill, arguing that the government was attempting to "bully" and "blackmail" them.
Australian Motoring Enthusiast Party senator Ricky Muir is one of several politicians who stand against the Senate voting reform, stating talks of a double dissolution was "counter-productive" for the government.
"I will not vote just to 'save' my position, nor will I vote based on Liberal or Labor ideology," Muir said on Thursday.

Independent John Madigan echoed Muir's comments, dismissing the government's threats of double dissolution.

"The Prime Minister made a similar comment to me weeks ago but as I said then, holding a gun to my head will not change how I vote," he said.
A double dissolution is a procedure outlined in the Australian Constitution, permitting a current Prime Minister to request that the Governor General 'dissolves' both houses of parliament and call an immediate election.
Given current trends, the result of a snap election would almost certainly result in the re-election of a Liberal government.
A decision concerning the fate of the bill is yet to be reached by the Senate.
MEET IBT NEWS FROM BELOW CHANNELS