PM Scott Morrison Apologizes For Saying There's 'No Slavery In Australia'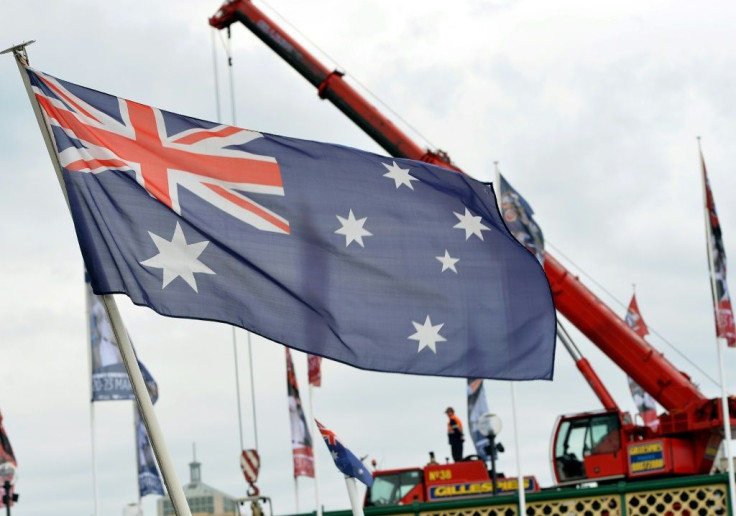 Prime Minister Scott Morrison has received flak for saying there is "no slavery in Australia." Now, he's apologizing for this statement.
Morrison on Thursday said Black Lives Matter protesters in the country should be punished for ignoring COVID-19 restrictions. This follows protests attended by thousands across Australia calling for justice and an end to racism at home and in the United States.
He was asked during a radio interview if demonstrators should be charged, Morrison said "I think they should."
"I think people wanting to take this further this weekend are showing a great disrespect to their fellow Australians," he said.
Australia has been one of the most successful in curbing the spread of the coronavirus in its country. As people take to the streets in protests, the risk of a surge in cases is heightened. Victoria state has already reported a protestor testing positive for COVID-19.
The Black Lives Matter protests were again sparked by the death of George Floyd, an African American, in the hands of a white Minneapolis police officer, Derek Chauvin. In videos circulated online, Chauvin was seen kneeling on Floyd's neck for close to nine minutes which is believed to have caused his death. This has caused outrage that has spread across the globe with protests in Toronto, London, Berlin and across Australia.
While Morrison acknowledged the fact that racism is still evident in society today, he claimed there is "no slavery" in the Land Down Under.
"While slave ships continued to travel around the world, when Australia was established, yes sure, it was a pretty brutal settlement… but there was no slavery in Australia."
His statement has been met with criticism, with many in social media posting proof of racism in Australian history.
On Friday, the prime minister apologized for his comment. He also clarified that his comments were taken out of context.
"The comments I was referring to was how the New South Wales settlement was first established and the views that were communicated at the time, informing the NSW colony … in that case, NSW, was not to have lawful slavery. And that was indeed the case," Morrison said.
"My comments were not intended to give offence and if they did I deeply regret that and apologise for that.
MEET IBT NEWS FROM BELOW CHANNELS