PlayStation announced 20 PS4 exclusives and console debuts for 2016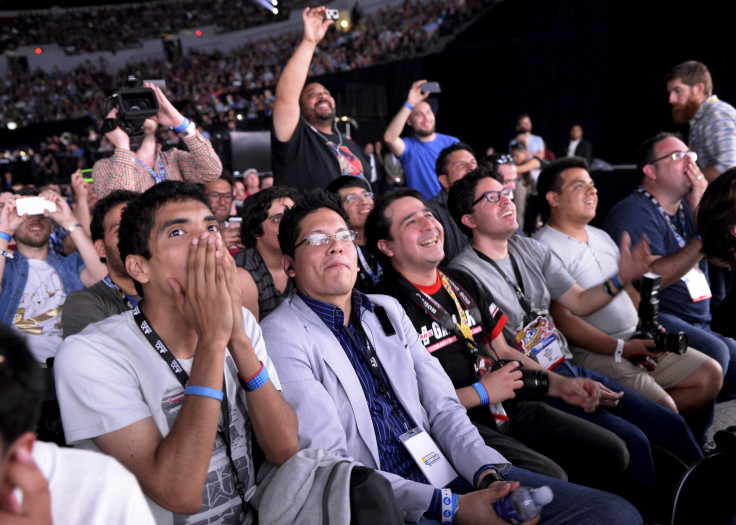 Twenty titles are coming to the PS4 in 2016. This is the highlight of the new video that Sony PlayStation has released to welcome in the year. The highly-anticipated 20 games include 14 PS4 exclusives like "Uncharted 4," "Horizon: Zero Dawn," "The Last Guardian" "Gran Turismo Sports" and console exclusive, "No Man's Sky."
A few days ago, Shuhei Yoshida, president of Sony's Worldwide Studios for Sony Computer Entertainment Inc. said that 2016 marks an unprecedented rush of big titles for PS4. In the exclusive interview with 4Gamer, he also added that this can be seen in the strong lineup of PS4 exclusive games.
PlayStation Europe has also released the list of 20 PS4 exclusives and console debuts of 2016. The list includes titles that are either full PS4 console exclusive, or those that are releasing on PlayStation 4 first. The official blog also stated that massive content is coming from third-party partners. Some of these hits include blockbuster titles such as "Mass Effect: Andromeda," "Hitman," "Dark Souls III," "Far Cry: Primal," "Deus EX: Mankind Divided," "Doom" and "Dishonored 2."
Last year, Sony PlayStation was noticeably lacking in PS4 exclusives. Even so, Sony managed to sell more consoles than ever during the Black Friday 2015. Sony also celebrated PS4 exclusives "Bloodborne" and "Until Dawn" in 2015.
It seems like Sony PlayStation 4 may become the best selling console ever, especially with the anticipated arrival of PlayStation VR sometime in 2016. Apparently, this year is going to be very big and remarkable for PS4 in terms of sales and video games lineup if the released video is something to go by.
Other PS4 exclusives that fans should look forward to in 2016 include "Gravity Rush 2," "Ratchet and Clank," "Street Fighter V," "Shadow of the Beast," "The Tomorrow Children" and "Firewatch."
As a reminder, Sony also said that the PS4 players will get indie titles thrown in the mix. These include "The Witness," "Amplitude," "Broforce"and "Heart Forth Alicia" in 2016. To top it all off, Sony has also released the January 2016 PS Plus Lineup of free games for the PS4, PS3 and PS Vita.
20 PS4 exclusives and console debuts for 2016 (Credit: YouTube/Sony PlayStation)
MEET IBT NEWS FROM BELOW CHANNELS