Peer support resolves self-harm, mental issues of Australian youths better than boot camps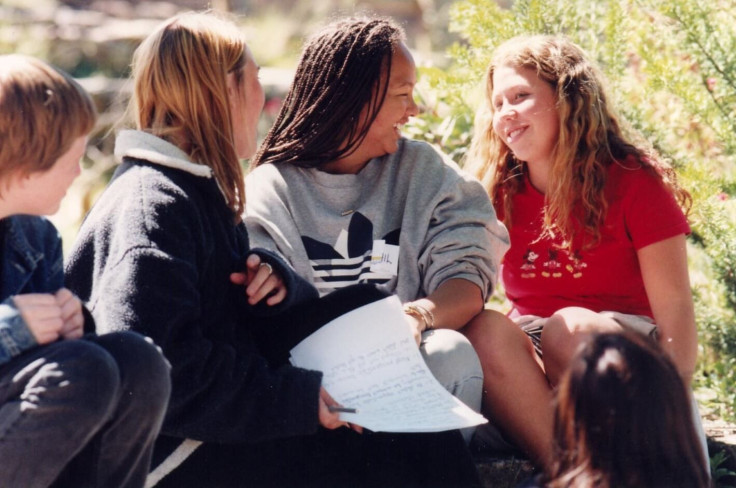 The best way to guide young Australians who have been involved in crimes, substances and mental problems are through peer-based approaches, a Sydney-based 'boot camp' that gets young people to support other young people has said.
Youth Insearch, which was founded in 1985 in north-west Sydney, runs programmes based on the idea that youths often find it difficult to relate to adults or rebel against adult intervention. Instead, a peer-focused approach allows youths to better deal with their issues.
According to a review commissioned by the NSW State Government, 83 percent of teens who participated in Youth Insearch camps stayed out of trouble after going through the programme. The programme provides a combined process of proven models of group therapy and individual support and empowerment.
Youth Insearch CEO Heath Ducker said that because teens commonly internalise their surroundings, they are easily affected by negative home life or homelessness. Young people are also at high risk of getting into trouble because of traumatic experiences. According to Ducker, participating youths at Youth Insearch commonly suffer from issues of neglect, domestic violence, physical and sexual abuse, bullying and death.
"These issues can lead to self-harm and anti-social behaviours," he added, while the added presence of mental illness plays a contributing factor.
However, common solutions such as entering teens into boot camps often only scratch the surface of problems. Ducker said many of these other programmes only address the behaviour adjustment of teens without actually solving their issues, which leads to short-term results.
For instance, a total of 47 out of 74 young people who had gone through Queensland boot camps re-offended after their participation, correlating with the 63 percent of re-offenders in youth detention.
In contrast, Youth Insearch says it has already helped over 29,000 young people in Australia to solve their issues. The Australian Institute of Family Studies said the programme has a success rate of 80 percent in helping young people return to their communities and with long lasting effects.
"Recognising that at risk young people have diverse needs and multiple problems, the programme takes a holistic approach dealing with a wide range of issues, with a focus on strengths and well-being," Ducker told the International Business Times-Australia.
The NSW state government study also found positive outcomes across multiple behaviour and well-being measures of teens. The study indicated that the programme had a sustained positive impact on the issues of young people over time, with 83 percent of all young people who attend the camps tending to get in less trouble with police and crime after.
Youth Insearch have also helped teens become less violent, the organisation says, and 65 percent of former participants are no longer suicidal, while 80 percent never attempt suicide again.
Young people were also found to reduce their alcohol and drug use by 66 percent and 71 percent, respectively. The teens also became more active in school and have improved their life skills.
Ducker suggests that schools in particular can play a big role in supporting young people facing issues. It is important to create "a safe school environment, which takes decisive action against bullying and abuse" that will become a role model to others.
Talking to students who are experiencing certain issues will also help schools understand the warning signs, so they can intervene as early as possible, Ducker said. "For both schools and parents, having easy referral paths to proven or evidence based programmes for their children is the key" to helping young people.
Contact the writer at feedback@ibtimes.com.au or tell us what you think below
MEET IBT NEWS FROM BELOW CHANNELS