Papua New Guinea enforcing one-month Facebook ban to weed out fake users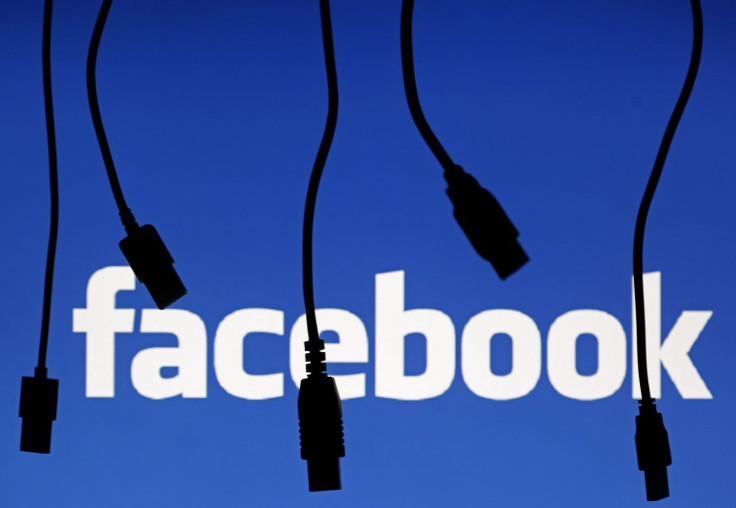 Papua New Guinea will ban Facebook for a month for research purposes. The Oceanian nation will shut down the social media website for the whole country to weed out fake users.
The country's Communications and Information Technology Department will implement the ban to enable the department and PNG National Research Institute to identify users with fake identities and to conduct further research on how Facebook was being used by users.
"This time will allow users to be collected to identify users that hide behind fake accounts, users that upload pornographic images, users that post false and misleading information on Facebook to be filtered and removed," Communication Minister Sam Basil told local paper The Post Courier. "This will allow genuine people with real identities to use the social network responsibly."
Basil said the country's month-long absence from the social media website could help them better analyse the positive impact it would have on the population during that time. He added it would also help them enforce the Cyber Crime Act, legislated in 2016.
"The Act has already been passed, so what I'm trying to do is to ensure the law is enforced accordingly where perpetrators can be identified and charged accordingly. We cannot allow the abuse of Facebook to continue in the country," he said. "I will now work closely with the police for them to be properly trained and informed to fully enforce the Cyber Crime Act."
The Facebook shutdown could result in the country creating its own social network site as well, Basil said. This would apparently be a better option for PNG citizens with genuine online profiles. "If there need be, then we can gather our local applications developers to create a site that is more conducive for Papua New Guineans to communicate within the country and abroad as well," he said.
There has been no set time for the ban yet.
If the country would be successful in achieving their goal in one month, University of Sydney's Dr Aim Sinpeng, who is an expert in digital media and politics, has her doubts. She told the Guardian that a month's ban could lead to an indefinite time.
"One month is an interesting time limit for a ban, I am not exactly sure what they think they can achieve, and why a ban is necessary. You can do Facebook analysis without it. And what data are the government collecting? If they are concerned about fake news, there are many ways to do it without issuing a ban on a platform," she said.
She added that the most recent statistics showed Internet penetration at only 12 percent in the country, with Facebook penetration closely related to Internet access. This means that the website isn't used by a vast majority of Papua New Guineans.
MEET IBT NEWS FROM BELOW CHANNELS