Paper Bags Can Keep KN95 and N95 Face Masks Clean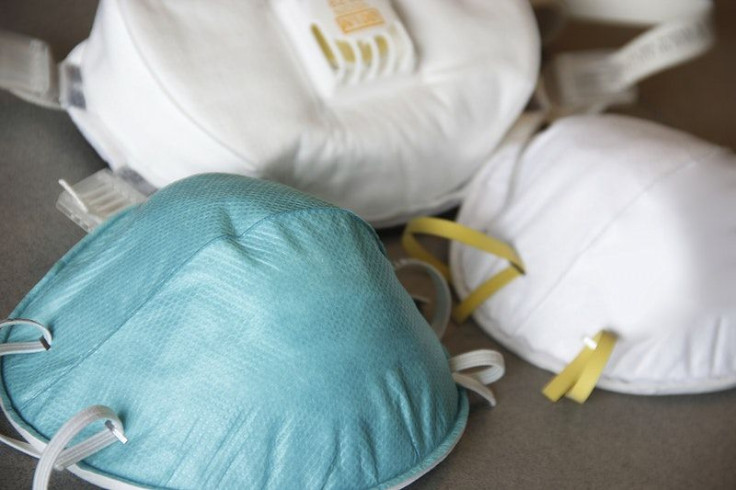 As health experts recommend wearing KN95 and N95 masks instead of cloth face masks to protect against the spread of COVID-19, ensuring these face coverings stay clean and sanitized after each use to give them some longevity can become a challenge.
It is important to note that the KN95 and N95 masks are authorized by the Food and Drug Administration, and a dry paper bag can help sanitize these face masks over time.
Dr. Joe Gastaldo, an infectious disease expert at OhioHealth, told WBNS, a CBS affiliate out of Columbus, Ohio, "The concern about wearing a mask in public, obviously, if you get particles on it, perhaps even the virus, but if you store it in a dry bag, you are essentially sanitizing again over a period of time."
Masks should be placed in a dry paper bag for 24 to 48 hours in a dry environment, which will help to extend their life for everyday use, according to WBNS.
The reason that a dry paper bag works is it allows the virus not to spread, Dr. Jessica Shepherd, chief medical officer at New York's VeryWell Health, told the news outlet.
She explained, "It's not the bag that's doing the magic trick, it's actually the process of keeping the mask away from decontaminating someone else or a surface, and also keeping a dry environment in order for the virus to not spread or stay on the mask."
A fake KN95 and N95 mask can be detected by no markings on the filter facepiece respirator, no NIOSH marking or NIOSH is spelled incorrectly, decorative fabrics are added, child approvals, or ear loops instead or headbands on the facepiece, according to the Centers for Disease Control and Prevention.
Photo: Creative Commons
MEET IBT NEWS FROM BELOW CHANNELS