'Outlander' TV series: Cast members talk about brawling fight scenes; deleted scene of Jamie and Claire surfaces online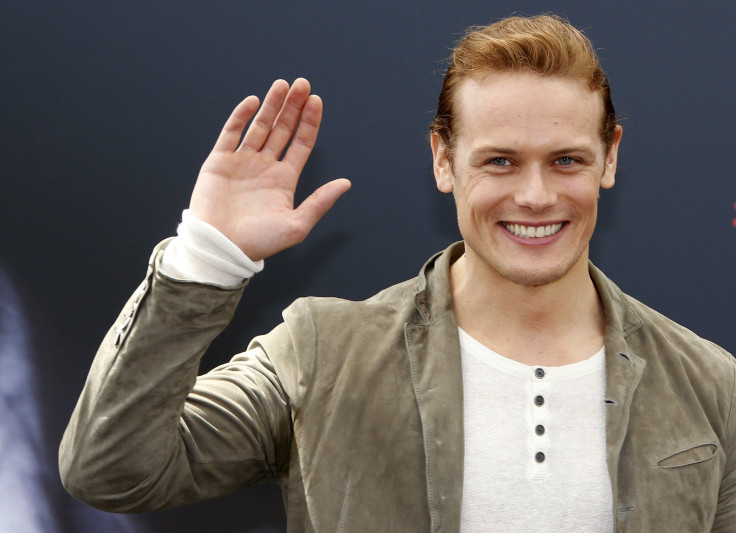 Two new videos of the "Outlander" TV series have surfaced online. The first video shows the cast members talking about some of the fight scenes on the show and the second video shows a deleted scene involving Jamie and Claire.
A video titled "fight scenes" posted on YouTube shows executive producer Ronald D. Moore's approach to the stunts. Explaining his "philosophy" for the fight scenes, Moore said that he wanted the scenes to feel "more out of control" and wanted to show the men in the fights to be in a "desperate struggle."
The video includes some of the fight scenes that were seen in the first season of the popular TV series. Cast member Grant O'Rourke (Rupert MacKenzie) said that most of the fish scenes that he was involved in were more like "brawls." The actor also described the fights as "vicious" and "nasty" and said that they involved acts such as ear biting.
Moore said that he likes the fight scenes where people are "smashing into things" and hitting people with "whatever they can put their hands on." "Outlander" TV series main cast member Sam Heughan (Jamie) said that the style of fighting that was chosen for his character was more like martial arts.
Meanwhile, another video of a deleted scene of Jamie and Claire (Caitriona Balfe) from the first season of the TV series has surfaced online. The video posted on YouTube shows the two characters arguing about what the Duke of Sandringham (Simon Callow) had asked Jamie to do, in return for his help.
Claire wanted the Duke to find one of his servants to stand as a second in a duel. Jamie tried to explain to his wife that a second in a duel is not necessarily in mortal danger and the position is nothing but that of a "glorified bystander." Claire is not convinced and she inadvertently calls her husband a "stable boy," a position that Jamie had to take up while he was in hiding.
Jamie reminds his wife that he was the Laird of Lallybroch and Claire apologies to her husband in the video. The two cast members are currently busy filming for "Outlander" Season 2, which is expected to air in early 2016.
Contact the writer at feedback@ibtimes.com.au, or let us know what you think below.
MEET IBT NEWS FROM BELOW CHANNELS