'Outlander' season 4: Jamie's aunt in America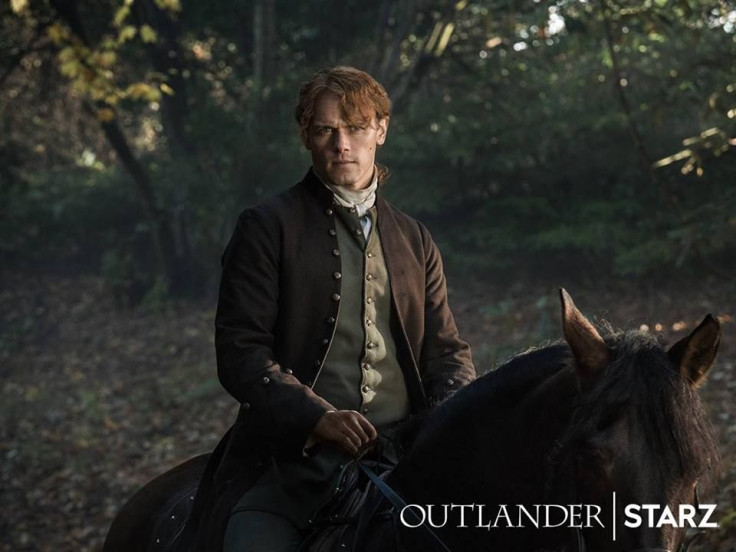 A new character will be introduced in "Outlander" season 4. The MacKenzie clan has spread across the globe, and Jamie (Sam Heughan) will get to meet his aunt in America. Details about the new character have been teased online, giving viewers who haven't read the books an idea about what the Scotsman's relative is like.
Maria Doyle Kennedy will be playing the role of Aunt Jocasta. According to a report by The Hollywood Reporter, Jocasta is the youngest sister of Jamie's mother. She is already in America and will be an ally to Jamie.
Aunt Jocasta is a strong-willed lady, something that the MacKenzie women are known to be. The good news for readers is that she will stay pretty close to the books, Executive Producer Ronald D. Moore has confirmed.
She is more than just an ally, as Jamie shares a personal connection with her. "She sounds and looks like his mother," Heughan said.
As Jamie and Claire (Caitriona Balfe) begin to build a new home, the presence of a family member may come in handy. "This season is about family and Jamie getting all the pieces in place before it gets thrown on his head," Heughan added.
While having a close relative in the New World is a definite advantage, there will also be some dangers. Apart from their fiery tempers, the MacKenzies are known for getting involved in politics no matter where they go, and Aunt Jocasta will be no different. Heughan confirmed that this aspect will come up at some point in the next season.
What kind of political problems will Jamie and Claire get into this time around? The plot of "Outlander" season 4 is set around the time of the American Revolution. It will be interesting to see what part the Frasers play during this historically significant time period.
MEET IBT NEWS FROM BELOW CHANNELS