'Outlander' BAFTA Scotland discussion and more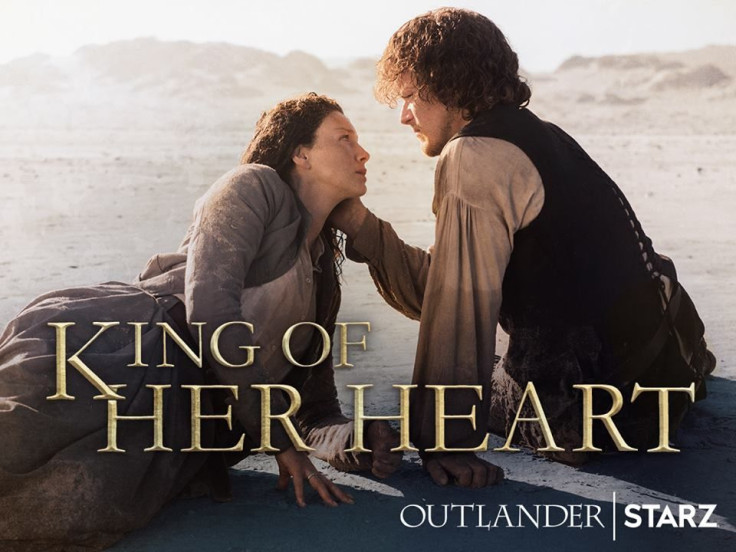 The cast and crew of "Outlander" season 4 have completed anther "great" filming day in Scotland. Cast members Sam Heughan (Jamie) and Caitriona Balfe (Claire) have been using their free time to run in marathons. Meanwhile a team from the show took part in the panel discussion at BAFTA Scotland.
Co-executive Producer Matthew B. Roberts shared a post online stating that they completed another "great day" of filming on the set. The picture he shared online was taken while he was driving back home. The producer was previously concerned about the weather spoiling the shoot.
Filming is ongoing in Scotland, even though many of the scenes will be depicting locations in the American colonies. There is some concern in the fan base that the weather conditions in the show will not accurately match the conditions in the US.
Meanwhile, Production Designer Jon Gary Steele and some of the other members of the crew of the TV series were members of a panel discussion at the BAFTA Scotland 2018, Outlander BTS reports. The team was asked questions about the show, mostly about what happens behind the scenes.
After the filming, the director puts together all the scenes for an episode. Inevitably a few cuts are made, some of which end up in the DVD set. One of the questions the team was asked in the panel discussion was how many edits each episode goes through. There are two main edits for each episode, a panel member said, one edit is done by the director and then the Director's cut is edited again by the executive producers.
The show is based on the books written by Diana Gabaldon, and the celebrity author does get involved in the production to some extent. The panel members revealed that Gabaldon always sees the scripts for each season, and has also visited the sets in the past to work with the cast and crew.
Credit: Matthew B. Roberts/ Twiter
Credit: Sam Heughan/ Twitter
MEET IBT NEWS FROM BELOW CHANNELS