'The Orville' season 2: Another episode of Isaac and Claire's sons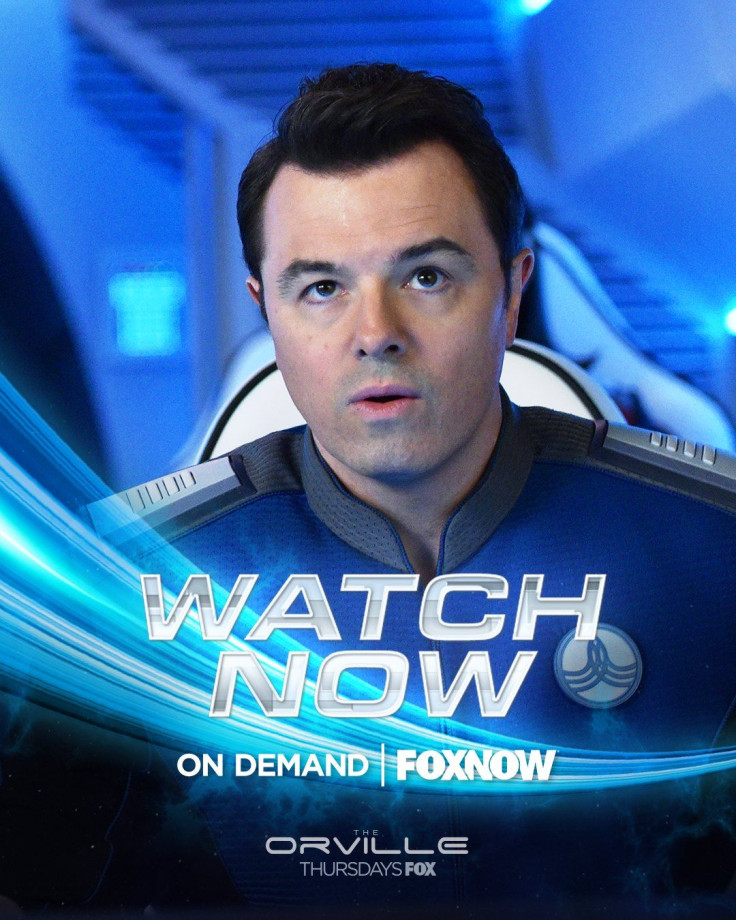 There will be another episode of Isaac (Mark Jackson) working with Dr. Claire's (Penny Johnson Jerald) children in "The Orville" season 2. Jackson has shared two new behind-the-scenes pictures from the production set, which give a clue about what the plot of one of the episodes on the show will be about.
The first picture that Jackson shared online [see below] shows the filming of a scene. Isaac and Claire appear to be on the ship, perhaps at Claire's office. The alien crew member appears to be explaining something to Claire's younger son in this scene.
The actor playing Claire's younger son appears to be about an inch short for the close-up shot that was being filmed. The actor had to stand on a wooden board to increase his height for the scene.
It will be interesting to see what Isaac and Claire's children will be up to in the next season. The three may have developed a bond of friendship after the events in the previous season.
Fans who have watched the first season will remember that there was one episode that was very different from the rest of the season. The experimental episode, at least in terms of the tone, was about Isaac and Claire being stranded on a hostile planet, along with Claire's kids.
Isaac played the role of the father figure in the episode, and guided the kids through the hostile terrain. Did that incident help calm the unruly boys? The next season should give the answer to that question.
Jackson also shared another picture online of him in full suit standing in the ship set [see below]. "Sometimes an AI just needs to stand still and take stock of how ridiculous biologicals are," the actor wrote in the post.
"The Orville" season 2 is expected to premiere by December this year.
Credit: Mark Jackson/ Twitter
MEET IBT NEWS FROM BELOW CHANNELS