'Once Upon A Time' season 7 spoilers: Regina's bar is the new Granny's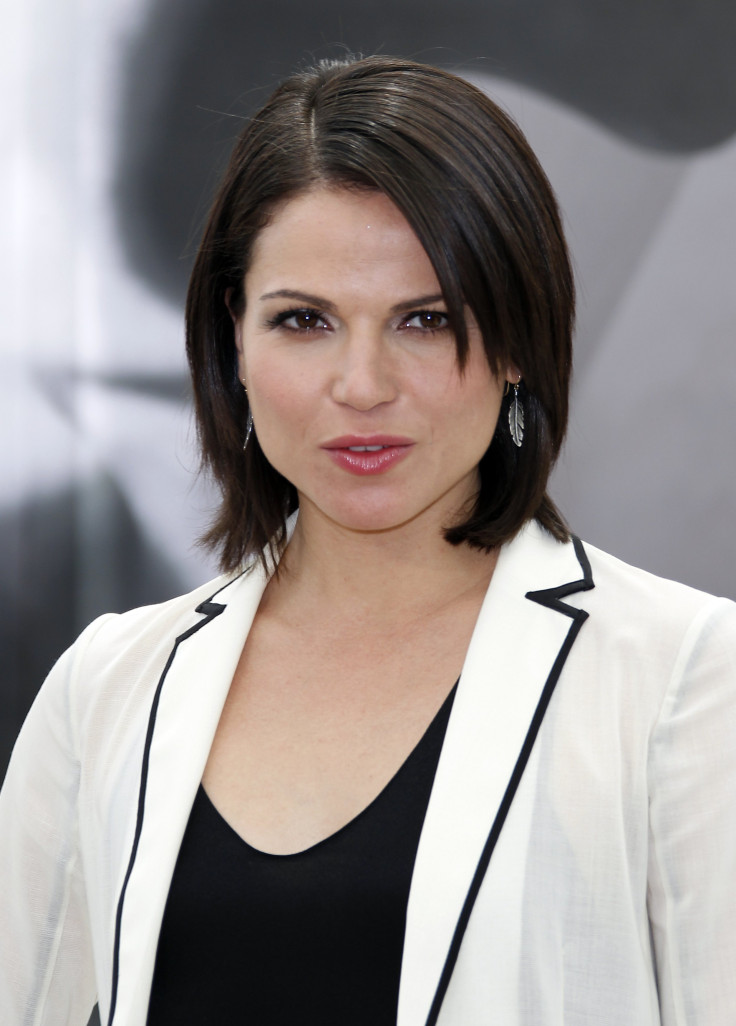 While teasers of "Once Upon A Time" season 7 have been released, along with details about some of the new characters, the name of Lana Parrilla's character and information on her new "office" were kept under wraps until now. The producers have revealed the name, which is actually the name of the bar she owns. The following article contains minor spoilers.
Thanks to a new curse in the ABC TV series, Regina (Lana Parrilla) has a new identity, which includes a new name and job. After ruling over a kingdom as the Evil Queen and governing Storybrooke as the Mayor, the character will be working at a bar that she owns. Her name is Roni, which is also the name of the bar.
Just as Granny's is the favourite place for the characters in Storybrooke to grab a bite and hang out, Roni's bar will be the place to be in Hyperion Heights to catch all the action.
"It's the new Granny's — with alcohol and cassettes," executive producer Edward Kitsis said about Roni's in an interview with Entertainment Weekly.
With the new job comes a new wardrobe for Regina. "I'm no longer in pantsuits," Lana Parrilla said. "I'm in denim and rock T-shirts."
The shift in career, cloths and location will also impact Regina's personality. Parrilla said that her character's new persona is "a little rough around the edges." Another interesting aspect of this character is that there's a new love interest on the cards. However, since there is a lot going on in terms of the new plot, the romance will come a little later.
The one thing that hasn't changed for the character is that she is still one of the good guys, and she loves her son. When Lady Tremaine (Gabrielle Anwar) starts bullying the people in Hyperion Heights, it is up to Roni to take a stand and fight the good fight.
MEET IBT NEWS FROM BELOW CHANNELS