'Once Upon A Time' season 7 production update: Leaked pictures tease Jolly Rogers and more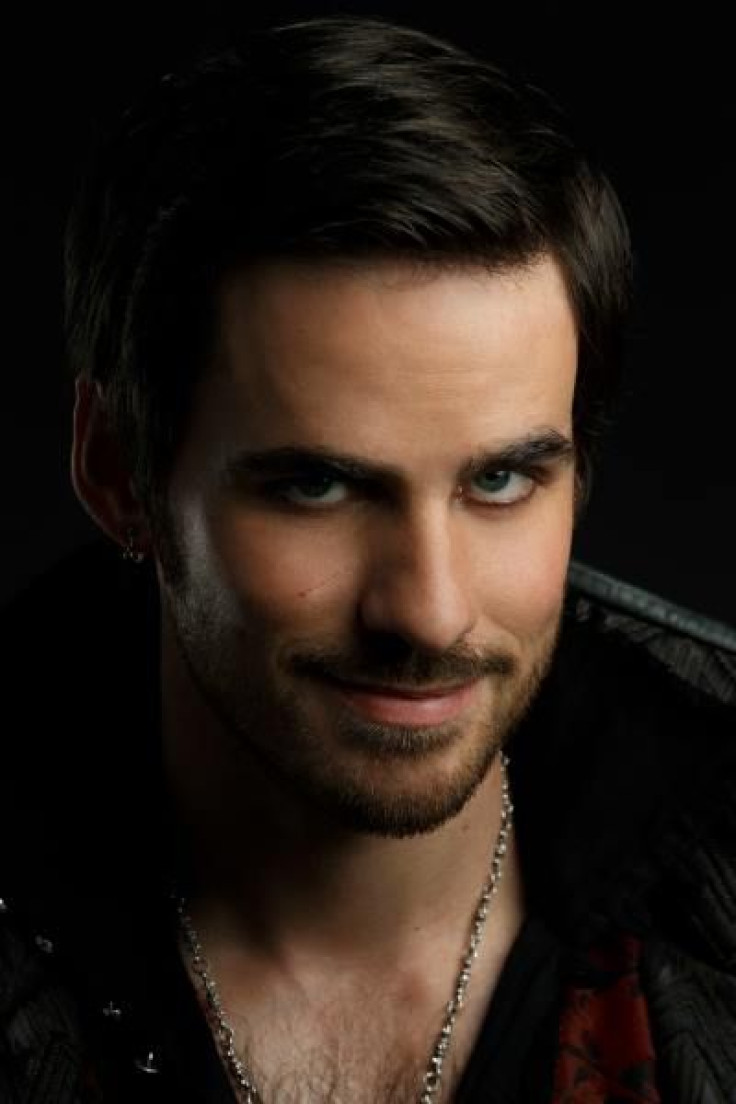 The cast and crew of "Once Upon A Time" season 7 are currently filming the second episode, which will focuse on Hook and is titled "A Pirate's Life." Leaked pictures from the set tease the Lady Washington ship as Jolly Roger. The following article contains spoilers.
The second episode will bring back Jennifer Morrison (Emma Swan) one last time. The actress has confirmed that she will be there on set to film her scenes. Leaked pictures posted on YVR Shoots show the ship Lady Washington, which has been standing in for Hook's (Colin O'Donoghue) ship Jolly Roger.
The premiere episode will take viewers back to Seattle. Vancouver will be standing in for the city. Pictures on YVR Shoots show grownup Henry (Andrew J. West) driving a Prius near the Fremont Troll sculpture set. A replica of the actual statue in Seattle was built in Vancouver for the show.
A closer look at the replica on YVR Shoots reveals the stone troll crushing a VW Bug car, which is also in stone. Readers should note that Emma drives a VW bug, so this could be her car, with a flashback sequence explaining what happened. The familiar car may also trigger a memory in Henry.
The main plot of next season is going to focus on Lucy (Alison Fernandez), who is trying to make her father remember his wife and daughter, then save his family from a new villain and a curse. Regina (Lana Parrilla), Hook and Mr Gold (Robert Carlyle) are all under this new spell, and as a consequence, they have new identities.
Storybrooke will no longer be the centre of the stories in "Once Upon A Time" season 7. Instead, it will be a new town called Hyperion Heights, which is found in Seattle.
Credit: Jennifer Morrison/ Twitter
MEET IBT NEWS FROM BELOW CHANNELS