'Once Upon a Time' Season 5 spoilers: There is more to the Underworld than what appears in pictures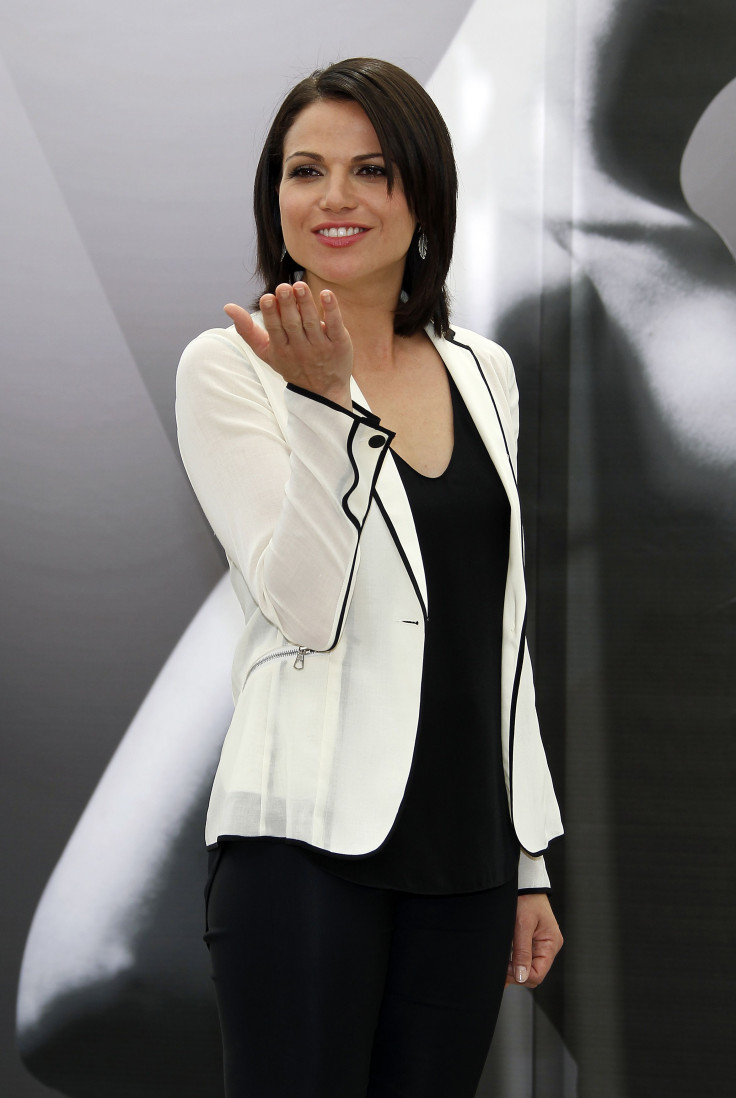 There is more to the Underworld than what is seen in the teaser pictures of "Once Upon a Time" Season 5. Executive producers Adam Horowitz, Steve Pearlman and Edward Kitsis shared some details about this new world that the heroes will venture into in the next part of the season.
[Spoiler alert]
In an interview with TV Line, Horowitz said that there is a reason why the Underworld appears as a different version of Storybrooke. "There's more to our Underworld than may be apparent in photos," Kitsis teased.
Pearlman said that it was "really fun" to take Storybrooke and "turn it on its side." There would still be shop of Mr. Gold (Robert Carlyle) in the Underworld, but it would be a "topsy-turvy" version of the one the fans have seen so far. The producer teased that the new world will have an "apocalyptic" look. He also revealed that there will be some "hidden caves and rivers," which is in line with the mythology of Hades and Zeus.
Kitsis revealed that the next half of "Once Upon a Time" Season 5 will feel more like the first season, in which the characters of Storybrooke each had some unfinished business. "It was a great way to celebrate five years of the show and get a chance to see people we haven't seen in a while that really impacted us," the producer said. The show will be celebrating its 100th episode with episode 12.
While in the Underworld, the heroes will meet many of their old friends and enemies. Horowitz revealed that the next part of the season will be about "how the past of many of our core characters has held them back or has prevented them from finding the place that they want to be in their lives."
The producers teased that one of the reunions in "Once Upon a Time" Season 5 will be that of Regina (Lana Parrilla) and her mother. The two characters will apparently embrace each other when they meet and are expected to have a cordial relationship going forward.
MEET IBT NEWS FROM BELOW CHANNELS