'Once Upon a Time' Season 5 spoilers: Mission in underworld will not just be about rescuing one soul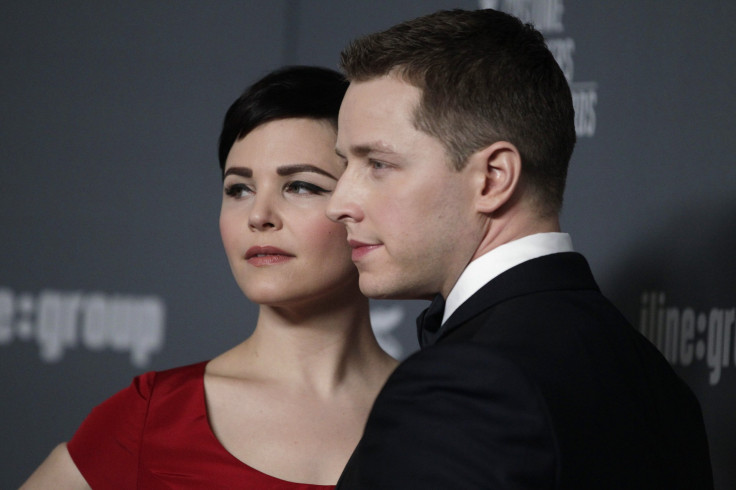 The heroes will have an expanded mission when they are in the underworld in "Once Upon a Time" Season 5, according to a new report. Details about a new character joining the show have also surfaced online.
[Spoiler alert]
According to a report by Entertainment Weekly, the mission of the heroes will not be limited to rescuing Hook (Colin O'Donoghue) in the next part of the season. Once they reach the underworld and see their old friends and enemies, they will have an "expanded" mission.
Executive producer Edward Kitsis revealed that the forthcoming episodes will be similar to the very first season of the show, in which the people in Storybrooke had unfinished business. "We have to wonder if we can't help them find their happy endings even in the afterlife," the producer said.
Meanwhile, a casting call posted on Spoiler TV reveals that a character named Prince Marcus will be seen in "Once Upon a Time" Season 5. The character has been described as someone in his late 30s or 40s. "Looks and acts like he was born to be King. He is wise, handsome, and authoritative. A ruler who will deal harsh justice when it is necessary, but he also knows the power of kindness and forgiveness."
The next episode of the show will be the 100th episode of the TV series. In a video posted on the YouTube channel of TV Line, some of the cast members talked about the most difficult scene that they had to film so far.
For Jennifer Morrison (Emma Swan) the most difficult scene to film emotionally was from "Once Upon a Time" Season 5 episode 11. She said that the scene where Hook sacrificed himself to get rid of all the Dark Ones was difficult for her to film. For Lana Parrilla (Regina Mills) it was the scene where her character had to kill her father in the first season.
MEET IBT NEWS FROM BELOW CHANNELS