Nintendo Switch restocked: More Switch consoles come to Australia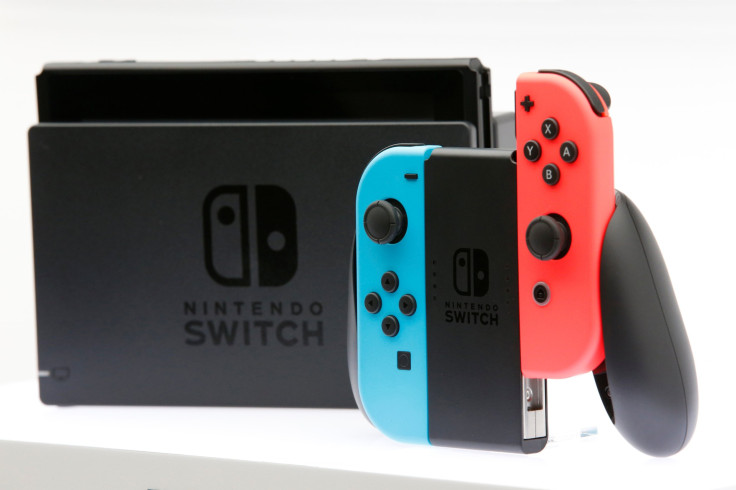 This console was out of stock after its official release. However, the Nintendo Switch console has been restocked again in EB Games, JB Hi-Fi and Target.
It did not take as long as expected for the Nintendo Switch console to be restocked. Unlike the previous console Nintendo released, the Wii U, that took months to be restocked, the Switch took less than a month. This is great news for those who are looking into buying the console. The Switch was sold out weeks before it even hit the shelves as the pre-orders for the console were numerous. It seems Nintendo anticipated the demand for the console as it can again be bought from several online retailers as well as physical stores in Australia.
Nintendo Switch prices
The game console is available on EB Games, JB Hifi and Target. This console is offered at $469.95, $469 and $469 respectively. Both EB Games and Target offer the game console in both colours, which are grey and neon. On the other hand, JB Hifi only offers the Grey version of the console. Harvey Norman also offers the Grey version of the console for $469.
EB Games has a special promo wherein buyers can come across the Grey version of the game console for only $299. However, there is a catch as interested buyers will need to trade in their used Wii U Premium console and 1 game to be able to grab the Switch for a low price.
Games released for the Switch
As of the time of writing, the best-selling game for the Switch is "Legend of Zelda: Breath of the Wild." This was the most-awaited game to come to the Switch prior to its release. EB Games, JB Hifi and Target offer this game at $89.95, $79 and $79 respectively. There are many games already released for the console. However, more games will be released in the upcoming months.
In other news, Polygon reports that the Joy-Con controllers of the Switch are faulty. Although not all buyers experienced faulty controllers, there were some that are faulty. The faulty controllers are usually the left one as the antenna is connected onto the main board of the controller, which is said to be obstructed by internal metal components. The way to fix this is by contacting Nintendo or where the players bought the console. Buyers should receive a new Joy-Con controller. For those who are still planning to buy the console, it is said that Nintendo has already fixed the problem.
MEET IBT NEWS FROM BELOW CHANNELS