Nintendo Switch release date, price, 'The Legend of Zelda: Breath of the Wild' update: Europe may have to wait longer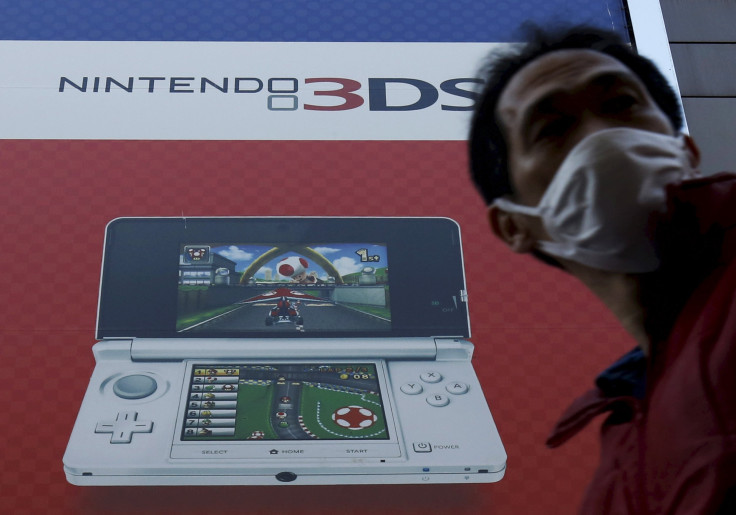 The Nintendo Switch gaming console is expected to be unveiled on Jan. 13 at a Tokyo event, where its price, specs and release date will be revealed. Fans will also come to know about the games that will come to the console. It has been reported that Nintendo is finally enabling voice chat and scrapping friend codes. Gameplay-sharing functionality may also be included. "Beyond Good & Evil 2" is expected to be released on the console.
According to Express, the two games will be on Nintendo Switch for a year and then it will also be made available on PS4 and Xbox One. The console's price may have been leaked as UK retailer GameSeek listed the price and release date of the console as £198.50 (AU$330 approx) and March 2017.
While many thought this to be a placeholder price and date, the retailer has also mentioned that fans who pre-order the console now, will get it for £198.50 even though the original retail cost is a bit higher. However, the price mentioned by the retailer may be UK-exclusive as retailers in the UK set their own prices for Nintendo consoles. Various reports are also stating that for certain console versions, the Nintendo Switch price may fall under the US$300 mark (AU$410).
The price of the console has not been revealed by Nintendo yet. Meanwhile, a lot is being said about the launch of "The Legend of Zelda: Breath of the Wild" on Nintendo Switch. While it was reported that localisation issues has put the release of the game back several months, Nintendo seems to be having a different plan. The game will still release on the console in March 2017, only in Japan and North America. Europe will have to wait longer.
Nikkei, a leading newspaper in Japan, has predicted that the Nintendo Switch console will sell for less than US$250 (AU$340 approx) in Japan, reports Engadget. Stay tuned on IBT AU for more updates on the Nintendo Switch console.
MEET IBT NEWS FROM BELOW CHANNELS