Nintendo Switch Nindies Showcase announces indie game roster for 2018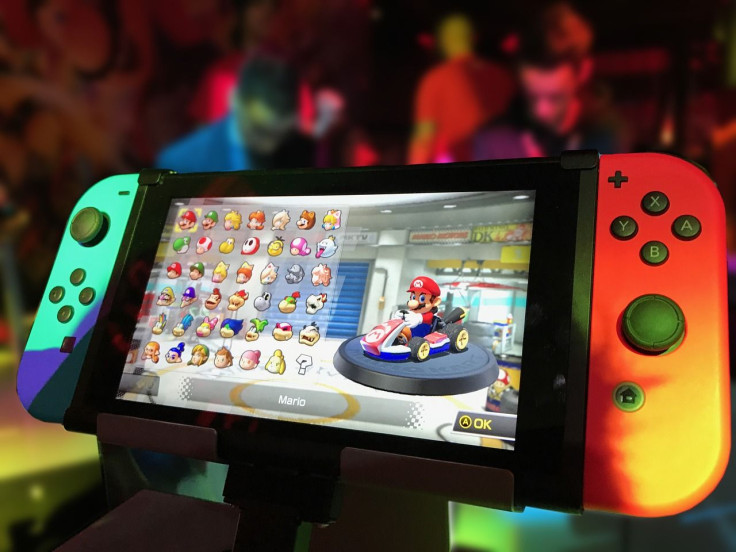 The latest Nindies Showcase video has unveiled an incredible lineup of new indie games for the Nintendo Switch. The announcement comes on the heels of another Nintendo Direct stream earlier this March.
The video begins with an introduction from Damon Baker, Nintendo of America's Senior Marketing Manager of Publisher and Developer Relations. It then proceeds to present more than a dozen new indie games for the Switch.
The first to be shown is "Mark of the Ninja," a critically acclaimed side-scrolling stealth platformer. Currently boasting an Overwhelmingly Positive rating on Steam, this game is indeed one of the highlights of the announcement.
After an appearance by Kirk Scott, Nintendo's head of indie relations (dubbed the "crazy uncle of the department"), the announcements continue with "Fantasy Strike." This one's a fighting game that focuses more on strategy instead of button-mashing, and it can be played solo or with multiplayer.
Below is the list of games announced in the Nindies Showcase video. No exact dates have been given yet. While Nintendo's presentation provides US seasons to approximate release periods, Australian seasons are used below.
"Mark of the Ninja Remastered" – Spring 2018
"Fantasy Strike" – Winter 2018
"Just Shapes & Beats" – Winter 2018
"Garage" – Autumn 2018
"Pool Panic" – 2018
"Bomb Chicken" – Winter 2018
"Lumines Remastered" – Autumn 2018
"Reigns: King & Queens" – Autumn 2018
"Light Fall" – Autumn 2018
"West of Loathing" – Autumn 2018
"Pode" – Autumn 2018
"The Messenger" – Winter 2018
"Bad North" – Winter 2018
"The Banner Saga 1, 2 and 3" – Winter 2018
Other games announced for the Switch but were absent during the Nindies stream are "Hyper Light Drifter," "Nidhogg 2" and "Crashlands." Watch the entire Nintendo Nindies Showcase video below.
Nintendo/YouTube
MEET IBT NEWS FROM BELOW CHANNELS