Nintendo NX may be a transforming console and hybrid gaming device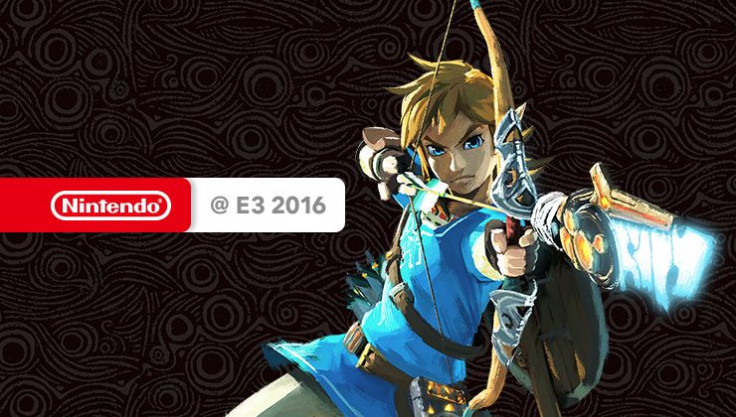 The rumour that the Nintendo NX has been around for a while. And while the company has not made any moves to debunk or dismiss this, there are still some reports that continue to arise supporting the speculation.
One of the more recent ones come from Eurogamer, which suggests that the Nintendo NX will be a hybrid handheld console. It will already have its own display, meaning it is a portable device in itself. However, it can also be played in the living room.
The bigger catch is that the controllers will be detachable to the two sides of the screen of the handheld. When detached, they act as the controllers for the game when the console is connected to the TV for a bigger screen experience.
This is certainly one of the more original designs, especially in the controller department. it almost feels like a Wii U experience coupled with D-pads and buttons. The biggest issue is whether it will make or a comfortable experience on the couch, considering that the mockup features two separate controllers with buttons that are similar to the regular controllers of rivals Xbox One and PS4.
According to the source, this is quite the radical change not just in the hardware department but also in the technology inside the console. The possible use of cartridges as a physical media for games has been brought up once more.
The Nintendo NX is not the only novel step that Nintendo is taking in recent memory. The company has stepped into the mobile industry, and seen different kinds of successes. Its first mobile app, Miitomo has been well-received, enough for it to get an overwhelming reception.
Its second app, albeit not entirely owned, is the big hit "Pokemon Go." The game has seen a continuing rise in downloads coupled with record-breaking numbers in app stores. And that's not even counting the possible players ineuro countries where the app is not yet available.
Granted, Nintendo is not really benefiting as much from the franchise. However, following the tumble that Nintendo experienced, one analyst is positive that the worst is now over for the company.
In a report from Bloomberg, the expected seven percent that will go to Nintendo from "Pokemon Go" sales will still add to the company's fiscal year. Putting this alongside the launch of the Nintendo NX could allow Nintendo to recover and even generate returns following its launch.
MEET IBT NEWS FROM BELOW CHANNELS