Nintendo NX aimed to be a new next-gen console, more info on smartphone games, online and membership service coming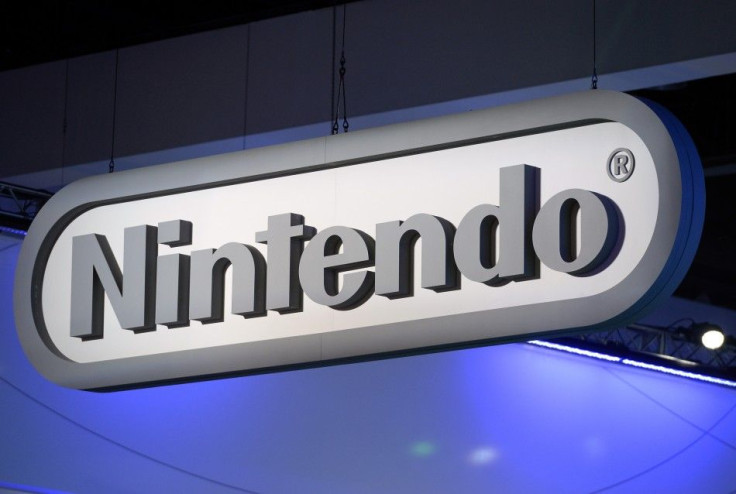 With 2016 already on a roll, Nintendo fans are already expecting more news about the upcoming Nintendo NX console from the Japanese company. To start the year right, Nintendo President Tatsumi Kimishima has confirmed a few details for the direction that the company will be taking in the coming year.
The main thrust of Nintendo appears to be the introduction of new ideas for its gaming arm. According to DualShockers, Kimishima shared some of these plans via the online Japanese newspaper Mainichi Shinbun. In the translated report, Kiminshima stated that they are planning to bring in some new ideas that will push forward the gaming industry.
The first of these new ideas is the Nintendo NX. This will be the year that Nintendo will be ready to bring in more information about the console. Even though it is a next-gen console, Kimishima emphasised that this is not merely a revamp or an extension of what the Nintendo 3DS or the Wii U have done.
As expected, Nintendo is also targeting the smartphones and apps as a way to tap into the gaming industry for that platform. This may be just one of the way to increase the fans and players that will have access to the software of Nintendo. The smartphone app is also looking to be rolled out as early as March.
IGN reported that this will be the first smartphone app for the company in this direction. Not much detail has been given about this smartphone app, but it does prove to be a promising ordeal.
Previously, the company has also hinted at rolling out a membership service for fans. There are no details to this as well, but it had been announced by former president, the late Satoru Iwata. Early in March, Nintendo had revealed plans to partner with DeNA in creating a membership service that is expected to be better than what had been offered for the Nintendo 3DS and Wii U. It will reportedly be different from the Club Nintendo membership.
"Unlike the Club Nintendo… the new membership service will include multiple devices and create a connection between Nintendo and each individual consumer regardless of the device the consumer uses," Iwata said via the official Nintendo website.
Kimishima has his eyes set on raising the company's profits. This is just the surface of Kimishima's plans for Nintendo in the coming years.
MEET IBT NEWS FROM BELOW CHANNELS