Nintendo news: Nintendo NX supposedly coming to support Unreal Engine 4 as Nintendo asks fans' thoughts on E3 2016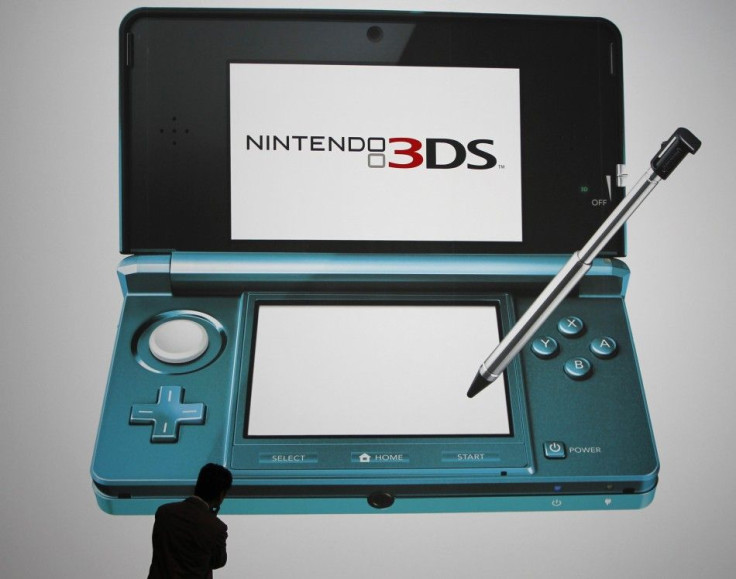 Nintendo is still not giving fans the big picture of its upcoming console, Nintendo NX. Even with last year's announcement that more details are coming this 2016, most of the statements involving the Nintendo NX are broad strokes of the company's plans for the progress of its vision in gaming.
There is still a good deal of time for Nintendo to work on the details, at least until E3 2016, which will be held in June. This is essentially a big event where announcements are made, as was the case with the PS4 and Xbox One.
Like us on Facebook
And it seems that Nintendo is ensuring that it has covered the right steps to make E3 2016 will go as smoothly and successfully. Gamingbolt has spotted a survey from Nintendo, which touches on several things about the company. While there are questions on Nintendo's presence in social media, the company also asked fans what they are expecting for E3 2016.
The survey is currently available to all Nintendo and gaming fans. It was announced over at the Twitter of Nintendo of America, seen in the link here. Based on the fans' tweet responses however, anyone who is interested in answering the survey should be prepared to answer a very long one.
In line with the Nintendo NX, there is also a current rumour circulating about the upcoming console. It seems that the Nintendo NX is looking at support for the Unreal Engine 4, which is a pretty new technology that is used by several third-party games.
Wii U Daily reported that one developer insider who has previously leaked that a PS4 title with good graphics will be coming to the Nintendo NX. According to the source, the Unreal Engine 4 and the newest version of the Unity Engine will actually be supported by the Nintendo NX.
If this is true, then it may open up a lot of new gaming opportunities for the Nintendo NX. Interestingly, the source had also said that Nintendo may be giving developers software development kit so that they can already start making games for the Nintendo NX.
Despite this, Nintendo has still not given any official announcements. It's best to take the rumours with a grain of salt for now.
MEET IBT NEWS FROM BELOW CHANNELS