Nintendo looks at new console Nintendo NX positively, reveals new My Nintendo rewards for May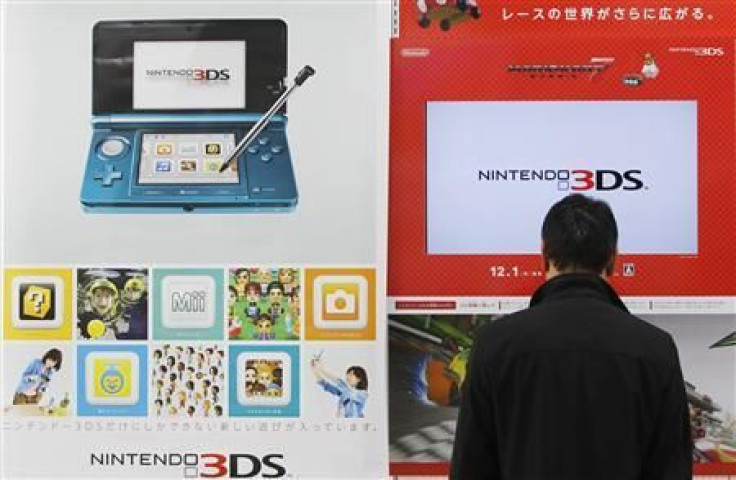 Fans and Nintendo itself has been putting quite a huge amount of faith on its upcoming Nintendo NX console. Even though the reveal of the device will not happen until the end of the year, it sees that the overall process for Nintendo will change alongside the introduction of the device.
Speaking with investors, Nintendo President Tatsumi Kimishima said that the company is geared towards production and profit as a more modern approach to its processes, Gamepur reported.
The goal now is to not look at the product being unprofitable. As Kimishima explained, the situation between the launch of the Wii U in 2012 and the upcoming Nintendo NX release date on March 2017 have differing backgrounds. It is that the Yen had previously been very strong in terms of exchange rate. This is what they will be working with during the development of the Nintendo NX.
Nintendo has yet to announce specific details about the console. Most of what has been said about the Nintendo NX are either speculations or rumours. The best that fans can do is to wait for the official unveiling, which is yet to be dated this year.
The new rewards for My Nintendo for the month of May have also been revealed. There are now new Nintendo 3DS and Wii U titles, some of which are titles clamored for by the fan base.
My Nintendo is the company's rewards for its loyal customers. The new wave of rewards differ depending on the region, DualShockers reported. The list already includes those in North America and Europe.
How the My Nintendo works, for those who have yet to try it, is that it involves two kinds of Points, the Platinum Points and the Gold Points. Using the Nintendo network, buying games over at the Nintendo eShop, and using the Miitomo app are some of the ways to earn points.
For North America, some of the discounted games that can be obtained using Platinum Points include "Luigi's Mansion: Dark Moon," "Super Mario Galaxy 2," "Pikmin 3," "Dr. Luigi" and "Mini Mario: Minis on the Move." For Gold Points, a 30 percent discount for "Triforce Heroes," "Tomodachi Life," "Wonderful 101," "Tropical Freeze" and "Metroid Prime Trilogy" is available.
Europe has a shorter list of added rewards. There are a total of four all in all, two of which are rewards for Gold Points, and another two for Platinum. For the Gold Points, Nintendo fans can get a 10 percent discount for "Fire Emblem Fates" or 40 percent off "Captain Toad." For 600 Platinum Points each, players can get a 20 percent discount on either "Animal Crossing: New Leaf" or "Captain Toad."
MEET IBT NEWS FROM BELOW CHANNELS