Nintendo: Classic Mini and Switch to be prioritised, discontinues Wii U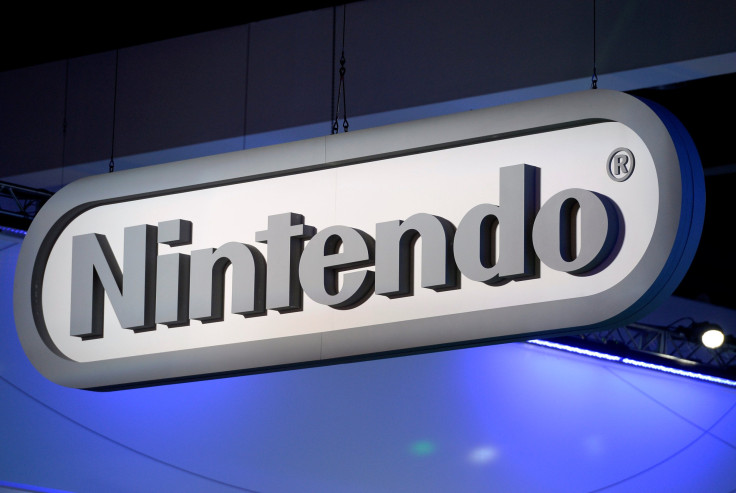 Nintendo will end the production of its plagued Wii U console in the near future. The legendary video game maker mentioned the end of the Wii U on its Japanese website, finally confirming the heavily circulating rumours that hounded the console's fate. The company is now expected to focus on the Nintendo Mini (NES Classic Edition) and the upcoming Nintendo Switch.
Nintendo's announcement regarding the Wii U's demise stated that production of the console is scheduled to end soon. A number of reports have previously speculated on the Wii U's discontinuation but conflicting dates were disclosed, including an alleged 2018 stoppage.
A Nintendo representative issued a statement to IGN regarding the Wii U's status.
"As recently posted by Nintendo on the Wii U website in Japan, Wii U production will end in the near future for the Japanese domestic market. We have nothing to announce in terms of exact timing. We can confirm that as of today, all Wii U hardware that will be made available in the North American market for this fiscal year has already been shipped to our retail partners," said the spokesperson.
The Wii U's eventual extinction was forthcoming. The console is generally considered to be a commercial bust, just selling 13.4 million units globally even though it featured a number of innovative games. It is currently Nintendo's lowest-selling video game console released internationally. The previous title holder was the GameCube, with 21.7 million units sold.
Nintendo still has a promising future ahead and will now focus on the upcoming Switch, a home gaming system that also works as a mobile gaming device. The hybrid gadget, which was previously known as "Nintendo NX," features single and multiplayer gameplay both at home and on-the-go. The Japanese giant is set to launch the Nintendo Switch early next year.
The company has also just recently released the Nintendo Entertainment System remake called NES Classic Edition, which has been selling like hotcakes since its initial launch. The new Nintendo Mini comes with 30 pre-installed retro games including "Donkey Kong," "Galaga," "Gradius," "Pac-Man," "Punch-Out!! Featuring Mr. Dream" and "Super Mario Bros."
MEET IBT NEWS FROM BELOW CHANNELS