Nicole Kidman can relate her new film 'Lion' to her real-life situation with adopted kids, Bella and Connor Cruise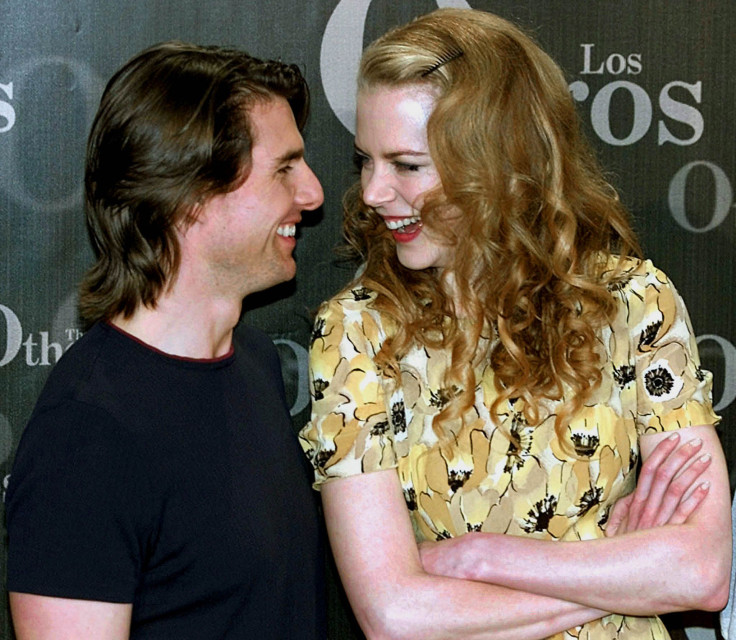 Isabella and Connor Cruise are rarely mentioned in the media anymore -- they both came of age years ago -- but Nicole Kidman knows her two adopted children with Tom Cruise have a story they may one day want to unearth. Nicole opened up about this during a promotional tour for "Lion," where her life is imitated by art and she portrays an adoptive mother.
In an interview with InTouch Weekly, the 49-year-old actress revealed she thinks it is normal for adopted children to be curious about their real lineage. "Every family's experience with [adoption] is distinct and private," she said. "But we live in an ever more transparent world, technologically speaking. Kids are resourceful and the need to know your origin story is universal."
Bella, 23, and Connor, 21, both opted to live with their adoptive father and attend the Church of Scientology when Nicole and Tom divorced in 2000. And though there was speculation regarding a strain in their relationship with Nicole, both Bella and Connor have addressed these issues.
In 2014, Connor spoke with Woman's Day Australia and confirmed that he still loved Nicole. "I don't care what people say, I know that me and Mum are solid. I love her a lot," he said. "My family means everything."
Meanwhile, Bella told New Idea (via PageSix) that she still kept contact with both her parents. "Of course [we talk], they're my parents," she told the publication. She added that anyone who believed the rumours is "full of s---."
"Lion" is a film based on a true story, which follows the life of Saroo, a 5-year-old Indian boy who gets lost and subsequently finds himself adopted by an Australian couple. Saroo finds himself comforted by the affection that his adoptive parents, portrayed by Nicole and David Wenham, provide him. However, after some years in the comfort of his new life, he begins to wonder about the one he left behind. He then decides to use Google Earth to find his original home.
MEET IBT NEWS FROM BELOW CHANNELS