Nexus 6P has excellent features but the flip side is repairability
Its unibody design makes it hard to open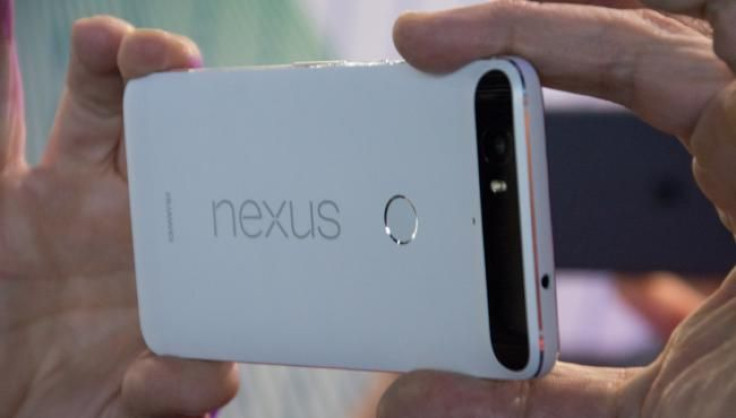 After critics raved over the new Huawei Nexus 6P, there have been reports the phone is quite difficult to repair, an issue that can dent its popularity.
While the phone is mostly talked about for its big-screen display and easy-handling features, it has a unibody design that makes it hard to open. This means you need the help of an expert who knows how to open the phone.
The phone got 2 out of 10 on a scale of repairability, according to iFixit. That puts Huawei Nexus 6P far lower in ease of repairability compared to the 5X, Nexus 6 and Apple's iPhone 6s, all three having fared better in the list.
A unibody design gives a phone a very tough exterior but can only be opened by an expert so no damage is done to the glass cover. For the Nexus 6P, you need to crack open its back with a hard hit.
This can be done with a microwave-heated operating device for opening the screws. Do note that some of the screws are very stubborn and can only be removed by a curved razor blade, as reported by The Verge.
The repairability issue aside, Google has been successful in its collaboration with Huawei in manufacturing the Nexus 6P flagship phablet lauded for its excellent features. The 5.7 inch screen is easy to handle by anyone because it's easy to grip, and its distinctive aluminium design renders a highly sleek look.
Powered by an octa-core Qualcomm Snapdragon 810 processor, the phone lets you glide through apps and other software with complete ease. Photo enthusiasts can explore their shooting creativity with its 12.3 MP rear camera and go about happy 'selfie' clicking with its 8 MP front-facing camera.
The phone is a bit pricey at £579 (AU$ 1247.81) for 128 GB, but despite this, the Nexus phablet is arguably the best Android smartphone, if its repairability factor isn't an issue for you.
Contact writer at feedback@ibtimes.com.au, or let us know what you think below
MEET IBT NEWS FROM BELOW CHANNELS