New iPhone 11 leak reveals expensive price list for new smartphones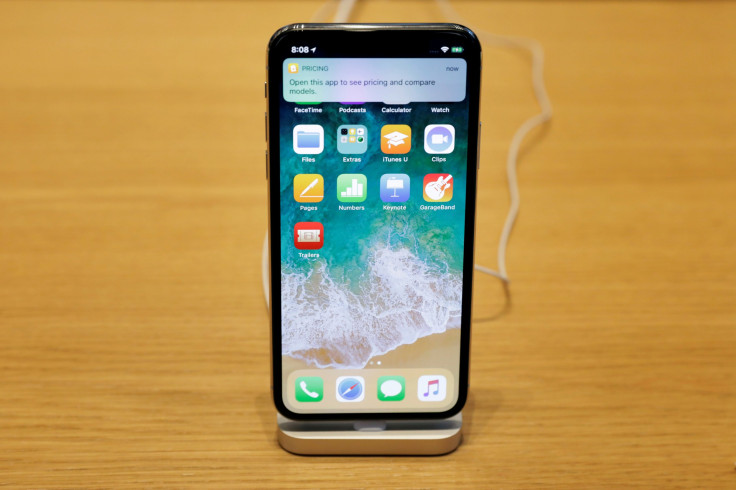 New leaks on the upcoming iPhone reveal another hefty price tag for the smartphone. According to sources, the iPhone X2 or iPhone 11 will cost somewhere north of $1,000, similar to its predecessor, the iPhone X.
After the success of Apple's flagship device, the iPhone X, the company is already focused on the next iteration of its smartphone phenom. While the Cupertino-based tech giant has yet to confirm rumors, leaks have made their rounds online suggesting a continuation of the wallet-breaking price of the device. However, it is for a good reason.
According to Taiwanese tech site, Economic Daily News, the iPhone 11 price will stick to the $999 tab. Additionally, it will not be called the iPhone 11, instead it will be the iPhone X Plus — a top-of-the-line device sporting an even bigger 6.5-inch screen with the same bezel-less, all-screen display. A bigger memory capacity may add another $149 to $200 to the tag.
Apple will also reportedly discontinue the numbered series of the phones and their old design, ending it with the iPhone 8 and 8 Plus. Instead, it will introduce a new X-inspired model — the iPhone X SE. Following the previous SE model (which looked like the iPhone 5S), it will be the new entry-level version of the smartphones with the same design as the iPhone X. A single camera version of the iPhone X, to put it simply. The X SE is expected to cost $799 — a $100 increase from the iPhone 8 price tag.
The mid-tier offering of the smartphone series will be the second generation iPhone X which some call the iPhone X 2. It will cost $899 and may add another $150 for higher memory storage. Notably, the iPhone X 2 and iPhone 11 (X Plus) will stick to the more expensive OLED display while the X SE will have the cheaper LED screen.
Apple Insider revealed that Samsung is already scheduled to start the production of its OLED screens for Apple by May. The South Korean company is the only manufacturer capable of keeping up with the Tim Cook-led company. So far, there has been no word yet on when the new iPhone smartphones will be released
MEET IBT NEWS FROM BELOW CHANNELS