NASA chief of human spaceflight bares plan for lunar station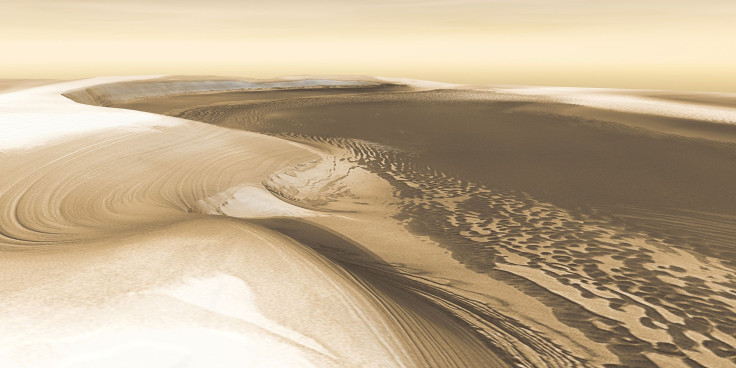 NASA's plan to build a lunar station in the 2020s continues to gain ground. Recently, NASA's chief of human spaceflight Bill Gerstenmaier unveiled plans for a mini space station that may possibly built near the moon.
Human missions to Mars are foreseen to follow a decade after construction of the gateway station. The lunar station is expected to commence construction in 2023. This was disclosed as part of the presentation of Gerstenmaier to NASA's advisory council.
Space exploration, as stated once by Scott Kelly, a veteran of numerous space flights including ISS Expeditions 26, 45 and 46, "is risky, rewarding and necessary." Unfortunately, getting humans to Mars has been scoffed at and dismissed as unnecessary by many people.
Nonetheless, potential landing sites have already been narrowed down for NASA's next Mars rover. They are Northeast Syrtis (a very ancient portion of Mars' surface), Jezero crater, (once home to an ancient Martian lake), and Columbia Hills (potentially home to an ancient hot spring explored by NASA's Spirit rover).
NASA's Jet Propulsion Laboratory in California, USA stated in a recent press release that Mars 2020 is scheduled for take-off in July 2020 through an Atlas V 541 rocket from Space Launch Complex 41. This is located in Florida. The rover will geologically assess the landing site on Mars, the environment's habitability, and natural resources as well as dangers that human explorers may face in the future.
The rover will also collate samples for a future mission's possible return to Earth. Not to be left out of the equation is the perennial search for signs of ancient Martian life.
The gateway station
The mini gateway station is foreseen as a place for astronauts to practice deep space operations and eventually serve as jump-off point to fly missions to Mars. It will require three launches of the upcoming Space Launch System (SLS) to build.
Flight hardware for SLS and Orion is currently in production for the first and second missions. Also being tested on the International Space Station are life support and related technologies. Habitation and propulsion development activities are likewise underway.
Reaching Mars entails a new deep space transport spacecraft, a successor to the Orion spacecraft that has been in the development stage. It would have to be a "reusable vehicle that uses electric and chemical propulsion and would be specifically designed for crewed missions to destinations such as Mars," NASA stated.
NASA is working with domestic and international partners to tackle the great challenges of deep space exploration. Missions in the vicinity of the moon will span multiple phases as part of NASA's framework to build a flexible, reusable and sustainable infrastructure envisioned to last multiple decades and support more complex missions, the NASA website stated.
MEET IBT NEWS FROM BELOW CHANNELS