More job opportunities in Australian market this year: SEEK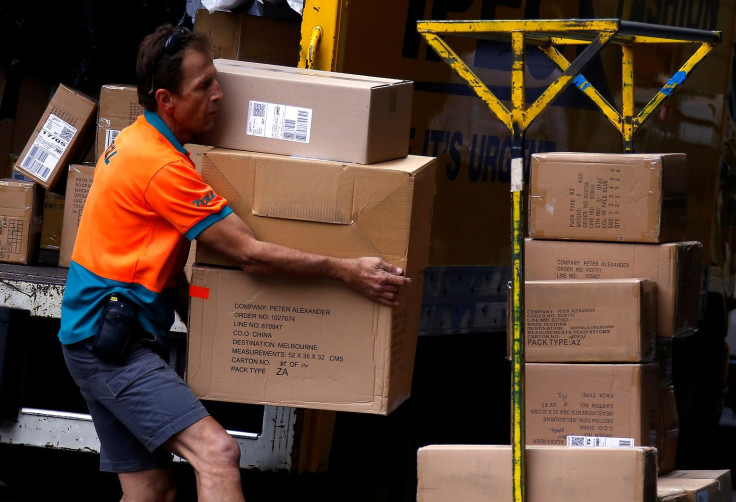 Job advertising on employment website SEEK saw a surge in February as compared to a year earlier. New job listings, according to the SEEK Employment Report for February, grew by 8 percent corresponding to the same period of 2016.
As noted by SEEK Australia and New Zealand Managing Director Michael Ilczynski, the increase was largely helped by employers in South Australia and Victoria, with a 21 percent and 10 percent year-on-year increase in listings respectively. Job advertising in Queensland rose by 9.3 percent, and in Western Australia by 7.5 percent.
In Australian Capital Territory, advertising increased by 9.9 percent. Meanwhile, New South Wales, Northern Territory and Tasmania witnessed a growth of 5.7 percent, 4.9 percent and 4.8 percent respectively.
According to the SEEK Report, automotive mechanics, electricians and labourers were the most sought-after professionals in Queensland last month. In Western Australia, automotive mechanics, fitters, turners and machinists, and electricians were the most in-demand professionals.
The largest nation-wide growth across all industries was witnessed by the mining, resources and energy industry – witnessing a surge of 66 percent year-on-year in February. "A sustained hiring trend we're seeing at present, is a demand for multi-skilled mining professionals that also possess 'softer skills,' such as team leadership and communication. Hirers are looking for people that fulfil duties beyond the specific job requirements," Ilczynski said.
He added that, in largest mining states of Western Australia and Queensland, job advertisements for the mining, resources and energy sector increased by 57 percent and 69 percent respectively. As many as 500 jobs for mining engineers in Western Australia were listed on SEEK.
According to the ManpowerGroup Employment Outlook Survey, almost 15 percent of Australian employers are looking to enhance their workforce in the next quarter. The national Net Employment Outlook, calculated by subtracting those who will be firing employees from those who will be recruiting, remains at 9 percent – unaltered since last quarter.
Australia has recorded the highest NEO year-on-year growth of 5 percent. New Zealand and Taiwan are following closely behind, with NEO growth rates of 4 percent and 3 percent respectively. Japan recorded its growth rate as 1 percent. India and Singapore suffered with negative 20 percent and negative 2 percent respectively.
Job advertisements for human resources and recruitment industry increased by 5 percent in February as compared to a year earlier, as noted by SEEK. The national average advertised annual salary for HR and recruitment professionals was listed $83,784.
MEET IBT NEWS FROM BELOW CHANNELS