Meghan Markle's unroyal family proves actress unfit to wed Prince Harry, estranged half sister goes on tirade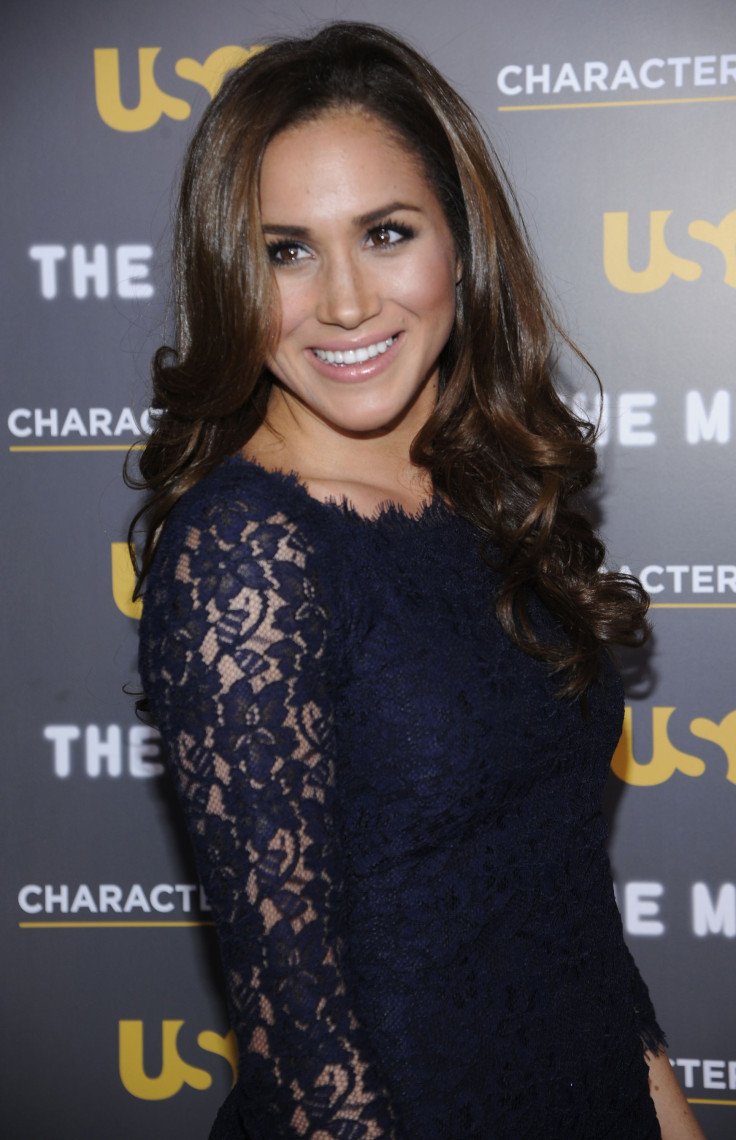 The relationship of Prince Harry and girlfriend Meghan Markle has been a favourite topic of the media recently, as there has even been talk that they might get engaged sometime this year. The American actress' non-royal roots have been a point of discussion, and her half-sister's recent claims arguably prove how Meghan is unfit to wed Harry.
Serena Williams recently went on Twitter to commend Meghan for an article she wrote for Time entitled "How Periods Affect Potential." In the paper, she discussed the stigma that surrounds menstruation in Africa, India and several other countries. She then claimed that the outdated beliefs hinder women from pursuing education.
Samantha Grant, Meghan's estranged half-sister, was not pleased at how the general public received the piece. "But what did she donate to them to make real change come about," she wrote back to Serena. "Money for toiles, maxi pads or just a photo op?"
The Sun reported that 52-year-old Samantha claimed she raised Meghan for 12 years, and she has gone on the record a number of other times to put Meghan down. She replied to another Twitter user claiming that the "Suits" star was "[ignoring] a sister in a wheelchair because it is an embarrassment to her." Samantha is in a wheelchair because of multiple sclerosis, which was diagnosed in 2008. Samantha has also gone on record to call Meghan a "shallow social climber" who has a "soft spot for gingers." The sisters have not been on speaking terms for nine years or so.
However, the publication also pointed out that Samantha may just be cashing in on Meghan's connection with Harry. She has hinted on publishing a book, which she will call "The Diary of Princess Pushy's Sister."
Samantha and Meghan share a father, Thomas Markle Sr, who was married first to Roslyn and then Doria Ragland. Rosyln had an interview with the Daily Mail, and she spoke about the rift between the sisters. "Samantha has been dogging her for the last 20 years," she told the publication. "Everything she said about [Meghan] is a lie."
Roslyn even went called Meghan "very polished and very classy." Her sentiments are apparently shared by the other family members, including the actress' other half siblings. On the other hand, Samantha has apparently withdrawn from her own family, including an ex-husband and an 18-year-old daughter.
ALSO READ:
Prince Harry & Meghan Markle's post-wedding arrangements: A prenup and their living arrangements
Prince Harry & Meghan Markle spend time with Prince George and Princess Charlotte
MEET IBT NEWS FROM BELOW CHANNELS