Man who punched white nationalist Jason Kessler told to pay US$1 fine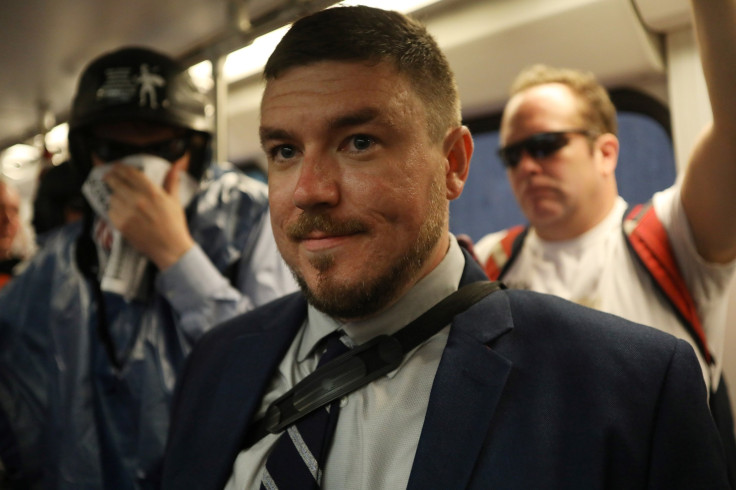 The man who punched American white nationalist Jason Kessler has been found guilty of misdemeanour assault and battery in an appeals court. Jeffrey Winder was fined US$1 (AU$1.41).
Winder was charged with assault and battery for chasing Kessler away from his press conference on Aug. 13, 2017. Kessler, who organised the Unite the Right rally the previous day, stood in front of Charlottesville City Hall in the US state of Virginia to blame the police and counter-protesters for the violence, which saw counter-protester Heather Heyer killed, that occurred on the rally.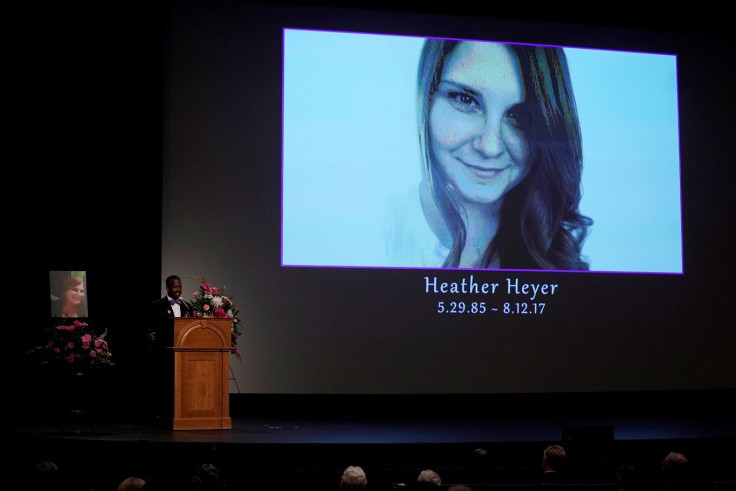 Kessler was then mobbed by angry community members, forcing him to flee the scene. A video of the incident saw Winder punching Kessler and another woman, Phoebe Stevens, attempting to punch him. Brandon Collins, another counter-protester, was also charged with assault and battery.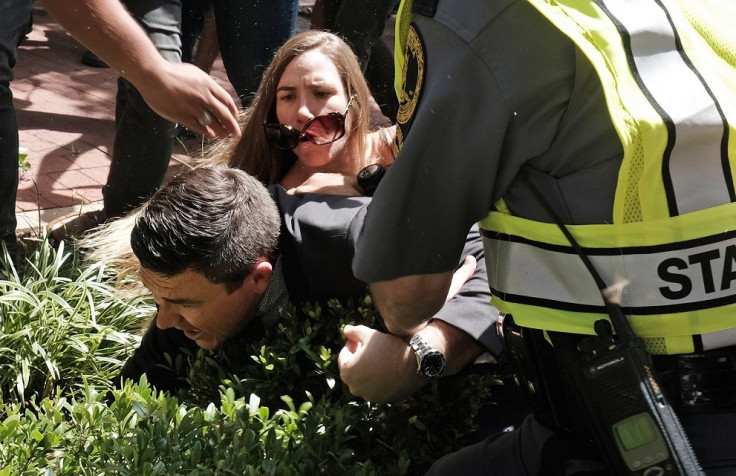 According to the Daily Progress, Winder has never admitted to being the man seen in the videos or photographs punching Kessler. However, special prosecutor D Michael Caudill said the evidence was enough to convict him. Collins entered an Alford plea — in which he did not admit guilt but prosecution had enough evidence for his conviction — and was sentenced to 10 days in jail, all suspended as well.
Winder and Stevens were found guilty of assault and battery in February. They were sentenced to 30 days in jail, all time suspended. Stevens was ordered to 50 hours of community service as well. They both appealed their verdicts, which brought them on Sep. 4 at the Charlottesville Circuit Court.
Kessler told the court that although he did not sustain physical injuries, the assault was traumatic for him. "I was attacked in front of the whole world, and then people made fun of me for it."
According to the Daily Progress, when Winder was found guilty of assault and battery, a couple of the jurors were seen tearing up. Winder could have been sentenced up to 12 months of jail time and US$2,500 (AU$3,510) in fine. Instead, he was sentenced to no jail time and US$1 fine.
MEET IBT NEWS FROM BELOW CHANNELS